My New Year's resolution for 2011 is to get into the cloud.
What does that mean?
Cloud technology refers to the internet. Because of the cloud, you can connect to information virtually using a number of different devices, such as multiple desktops, laptops or smart phones.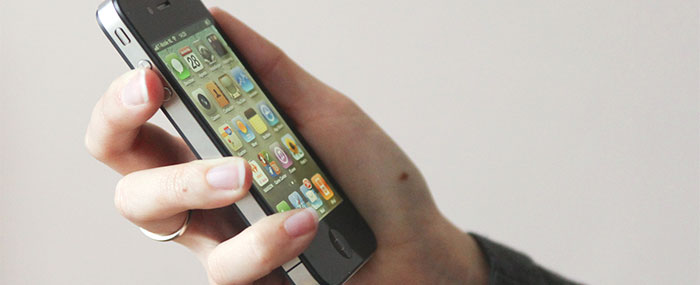 In the cloud, you are no longer limited to your own desktop or hard drive.
Why do I want to do this?
I'll get to that in a moment, but first, lest you get the wrong impression, I'm not one to get into new technology right away unless I see a good reason.
But I got a smart phone this year. (Verizon has been telling me for years that I was eligible for a new phone, but it wasn't until my old phone broke that I got an Android this summer.)
Problem is, other than talk on it, I've barely used all that it can do. With this phone, I can check my email, tweet and stay up-to-date on Facebook, but . . .
. . . I don't really want to communicate that often. (I know this may surprise one or two of you who happen to think I put out too many emails.)
So why am I resolved to start "living in the clouds"?
Frustration.
Right now, I have an elaborate system for organizing into folders on Outlook the more-than-100-emails that I get each day. One folder for emails related to the conference, another for teleseminars, and another for blogs, etc.
With so many emails, such a system is vital, otherwise I'd be hopelessly lost trying to find something that's come in only days earlier.
But, that system is done on a device (my computer at the office or my computer at home or my lap top for instance) and I'm spending too many hours re-organizing my emails into the correct folders every time I switch devises or locations.
A Gmail account will fix this problem. It will synch up all of the changes I've made to my account, so I can access it from anywhere and my progress will be saved. It won't matter what device I'm on, my email will be "in the cloud" and I won't have to waste time re-organizing anything.
Plus, I can save money.
But back to another one of my frustrations…I never seem to have the document that I need – something is saved on my desktop at home and I'm out of town with my laptop.
Or I need a more efficient way to collaborate with staff members and speakers.
Right now, one of us takes notes and then modifies a document by downloading, altering, saving, and emailing it back to each other for review.
And Google Docs can fix all of this.
This program allows people to collaborate over a document online together. I can alter it, while a speaker looks on and makes suggestions. This would be a huge time saver.
And learning to use my smart phone will go even further to lightening my load. I was at the garage last week waiting for my mechanic to put snow tires on the car and was wishing that I'd brought along my calculator.
Well, I don't need to schlep a calculator ever again – my smart phone's got one.
And I'm starting to text my nieces and nephews (and many of our staff) – it's a much better way of getting their attention. (Not while I'm driving of course.)
So, do you know any cool apps?
One speaker at the conference told me you could download an application to play Buddhist chimes.
You might think that all this learning would be exhausting, but I'm saving time and money.
And there's one more app that I just learned about last week…
I was going to buy a GPS when Josh, our engineer asked "Why would you do that, you've got a GPS already on your phone?"
And you know what? He's right.
Leave a note below and tell us your experience with "living in the clouds."