We've talked a lot about meditation for general health and even for neuroplasticity. And yet . . .
. . . have you ever been curious about what is actually happening in the brain during meditation?
This was addressed by a recent study published in The Journal of Alternative and Complementary Medicine.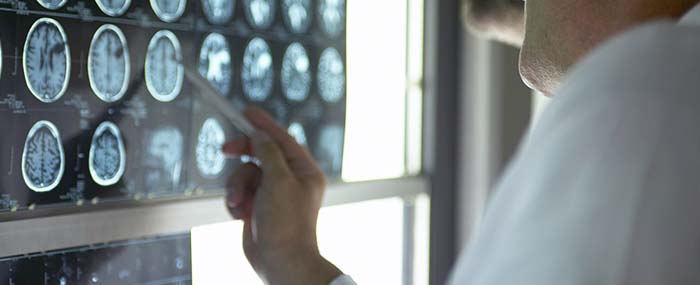 Jim Lagopoulos, PhD, out of the University of Sydney in Australia, led a group of researchers who measured brain waves during meditation.
Within the same sitting and in random order, participants were asked to practice a 20-minute Acem meditation (a type of Norwegian-inspired nondirective mediation), as well as rest for 20 minutes while researchers used electroencephalogram (EEG) to measure brain activity.
During the meditation component, significantly increased theta power was found throughout all of the brain, but especially in the frontal and temporal-central regions as compared to the posterior region.
Alpha waves were also more abundant in the posterior portions of the brain during meditation than during simple relaxation.
Why do we care about theta and alpha waves?
Well brain activity occurs using electrical waves, of which there are four speeds: delta (associated with sleep and the slowest brain activity), theta, alpha, and beta (the quickest activity).
Studies have associated theta waves with the state that exists between sleep and full alertness (daydreaming for instance).
Theta waves are important because they are associated with free thinking, lack of judgment, and overall positive outlook.
Alpha waves are associated with deep relaxation while maintaining awareness of what's occurring around us.
Would you like to find out more about the role of mindfulness in the brain?
Check out our mindfulness programs here.
Please leave a comment below.