This is good news, but let's look at why it happened.
Breast cancer rates dropped with the decreased use of Hormone Replacement Therapy (HRT).
And the decreased use of HRT came after the 2002 publishing of the Women's Health Initiative's report, which linked the use of HRT to increased breast cancer.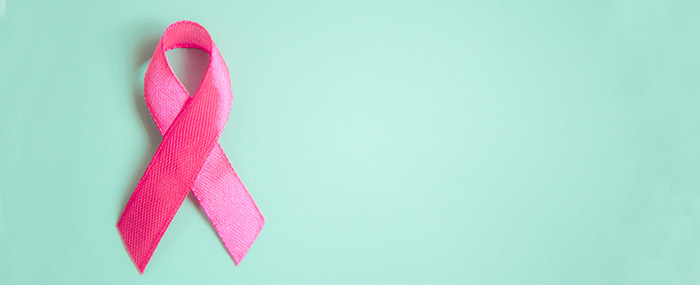 Since that time, evidence substantiating the concerns expressed in the 2002 report have been pouring in.
A recent study out of the University of California at San Francisco, published in the Journal of Clinical Oncology, is the first to show a direct link between reduced hormone therapy and declines in ductal carcinoma in situ (DCIS) as well as invasive breast cancer.
DCIS is the earliest stage of breast cancer, during which abnormal cells grow in the breast's milk ducts.
Karla Kerlikowske, MD led a team of researchers who reviewed more than two million routine screening mammography examinations performed between 1997 and 2006 on nearly 700,000 women between the ages of 40 and 79.
Women 50-69 years old were the group with the highest percentages of hormone use and they showed the largest drop in invasive breast cancer and DCIS when they stopped using the hormones after 2002 en masse.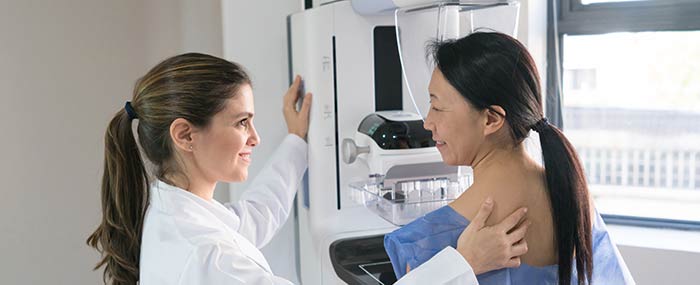 The investigators also uncovered evidence that supports an indirect link between hormones and the promotion of tumor growth. More research is needed in this area.
While the use of certain types of hormone replacement therapy decreased significantly after 2002 when experts suggested that the risks of estrogen plus progestin therapy outweighed its benefits, what about the current use of bioidentical hormones as an alternate form of HRT?
Be on the lookout for a future blog about bioidentical hormones, as they appears to be the newest versions of HRT now being prescribed.
HRT is one of the topics that will be discussed in NICABM's upcoming Women's Health Teleseminar Series.
Each webinar we interview an expert in the field of Women's Health and extracting the most important information that health and mental health practitioners need to know.
Men's and women's health aren't the same and some of the differences may surprise you.
Have you prescribed HRT in your practice? Please leave a comment below.