Last fall, the Women's Center at the University of Connecticut (which I helped found back in the 70's) had their 40th anniversary celebration.
For the occasion, they invited one of my long-time heroes, the renowned feminist activist,
Ms. Gloria Steinem as their
keynote speaker.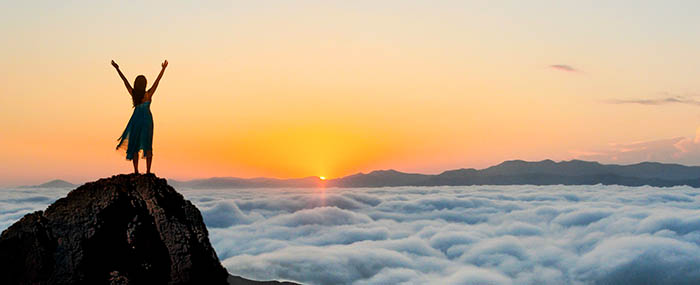 During her talk, she told a story of being asked what she saw as her greatest accomplishment.
Her answer? "I don't know, I haven't done it yet."
Ms. Steinem has been at the forefront of the women's movement for almost 50 years.
And besides being the author of several best-selling books, she has been the one to frame the issues that have led to so much progress for women and men throughout the world.
And because of her ability to stay calm and cool under pressure, she was frequently called upon to debate people offering sincere and often not-so-sincere questions.
During this particular Q&A session at the Women's Center, someone asked if Ms. Steinem would mind sharing her age. She didn't hesitate to tell the audience.
She is 78 years old.
At the age of 78, after a lifetime of groundbreaking contributions, she still believes that her greatest accomplishment has yet to happen.
Now I am 63 (will soon be 64, actually), and I find this truly inspiring, because I can really identify with this sentiment.
And I couldn't help but think of all of you, our community at NICABM.
Ruth Buczynski, 2nd from the left, with Gloria Steinem and other early organizers of the University of Connecticut Women's Center
As practitioners we have so much to offer. With our highly developed skills and expertise, each of us has no doubt contributed greatly to the lives of our patients.
But with our advanced training, we have the potential to make a huge impact far beyond even that.
So today, I want to challenge us to dream big. Our greatest accomplishment and contribution to the world may yet be ahead of us . . . no matter what our age.
If you let yourself, what would you dream of yet accomplishing? Please leave a comment and share your thoughts below.