Our ancestors didn't have televisions or even electricity.
When it got dark, candles may have come out for a while, but before too long it was "lights out" for most people.
With the advent of technology, nature no longer has to dictate our sleeping schedule, though perhaps it still should.
A new paper out of Dr. Bruce S. McEwen's Rockefeller University lab looked at the effects of artificial lighting changing our 24-hour circadian rhythm.
Researchers housed mice in an artificial environment with a 20-hour "day" rather than our standard 24-hour day.
At the end of six weeks, the mice got fatter, showed less mental flexibility, and were more impulsive than mice that were still living under the natural 24-hour cycle.
You can find the entire study in a recent issue of Proceedings of the National Academy of Science.
McEwen's lab is already at work with follow-up experiments, trying to determine how biochemical mechanisms work during these environmental interruptions, but the overall moral of these findings is this: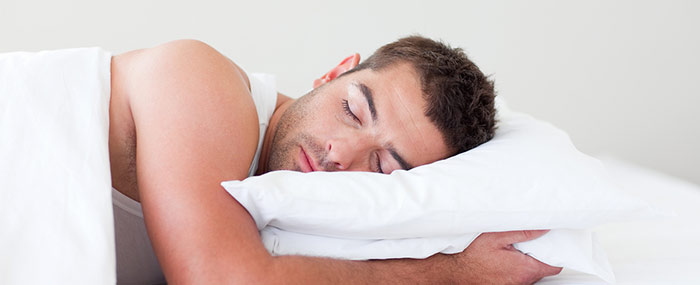 Although our modern, round-the-clock lifestyle allows us to squeeze more and more into our lives, it's most probably playing havoc with our brains, metabolism, and overall biochemistry.
With each new study, the health and mental health communities are getting a better picture of how our brains work and how various factors affect them.
In fact, research is progressing at such a rapid pace that it can be difficult not only to keep up, but also to know where to begin in applying these new findings.
With this in mind, we've created a new teleseminar series, The New Brain Science Series.
Because the information in this field is so new and so potentially promising, this has turned out to be the biggest teleseminar series that we've held.
I hope that you'll join us. You can sign up for the series here.
Do you see sleep deprivation affecting your clients? If so, how have you been able to get across the importance of natural circadian cycles to them?
Please leave a comment below.