Someone asked me recently how I developed the courage to step out of the box and do my own thing.
And it really made me stop and reflect.
But before I get into that, I want you to take a moment and think about what might be keeping you from stepping out of the box . . .
. . . is it fear?
Okay. Now delve a little deeper into that feeling of fear, and really think about where it's coming from.
I know when I'm feeling apprehensive, it is usually because I'm about to do something I've never done before. In fact, the first time I posted a blog entry here, I spent the following 24 hours reading and re-reading it, terrified that I'd made a mistake and someone might call me out on it.
It turns out that there was really nothing for me to worry about, and it's gotten easier for me to feel comfortable blogging.
But maybe it's actually "comfort" that we should keep a close eye on.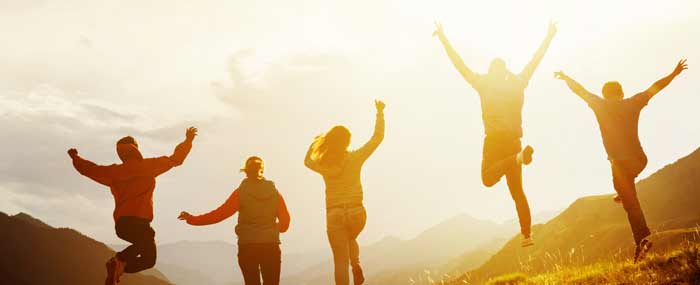 When you are in your comfort zone, you aren't afraid of anything. You are doing what you know how to do because you've probably done it a million times before. It's easy.
Now suppose you want to move in a new direction. For that to happen, you have to make some sort of change to what you're doing.
And that is going to require feeling a little uncomfortable, perhaps even a little scared. Meanwhile, your brain will instinctively respond to those feelings of fear with thoughts of self-doubt . . .
. . . pushing you to want to stay calm and content in your comfort zone forever.
Having the courage to step out of the box means stopping to think about what's really going on when you feel afraid.
Is your brain telling you to just stay where you are?
If so, it's probably a natural reaction that comes with the thought of doing something new, and I can tell you, I feel it too. Every time I do something I've never done before.
But after a while, it's not so much a feeling of fear, but of excitement.
In my next blog post, I'll share one of the scariest decisions I've ever made—and I'm so glad I did it.
It's natural to experience fear, but trying something new can be so rewarding.
I'd really like to hear from you. How do you feel when you try something new, and what sort of message is your brain sending? Is that feeling of fear really warranted, or it is just a natural side-effect to testing your own boundaries?
Just leave your thoughts below – I'm looking forward to reading them.