Everywhere I go, I see people glued to their phones – almost obsessed.
And you might say, why not?
Phones these days can do everything – take photos, store games and books, keep our calendars . . . even help us chart our happiness.
Yes, I did say chart our happiness.
This app is one that I had first heard of in a Science article.
Matthew Killingsworth, a PhD student in Dr. Dan Gilbert's psychology lab at Harvard, created a smartphone app that allows you to track how happy you are at various times.
You register on his site and answer some basic questions. After you do that, you're able to download the app and choose how often you report your feelings and current activities. If your mind isn't on task, you are asked if you are thinking about something happy, unhappy, or neutral.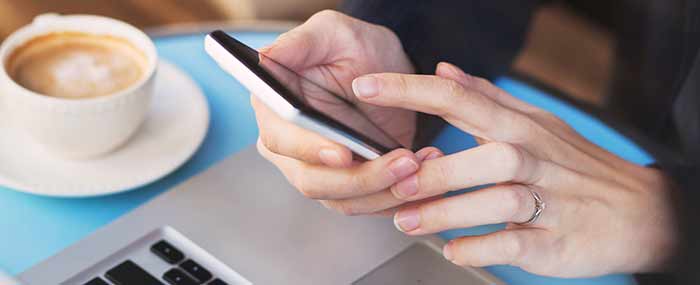 At the end, you receive a "happiness report," which will show your happiness depending on factors like what you are doing and whom you are with.
Killingsworth and his team compiled this information from 2,250 volunteer app users and found that: (1) people are lost in thought nearly as often as they are focused on the present moment and (2) this "non-present" thinking causes them to be unhappy.
Overall, 46.9% of the time the participants' minds were not on their present tasks and overwhelmingly, these wandering thoughts were unpleasant.
When reporting on the activity, participants were given a choice of 22 general activities, which included working, resting, having sex, etc.
In all but one activity (having sex), participants reported that their minds wandered at least 30% of the time.
That is a lot of unpleasant thoughts swirling around in our heads.
The researchers interpreted their data to suggest that happiness had much less to do with what activity they were engaging in as whether or not their minds were wandering.
One of the reasons this study was so interesting to me is that mindfulness meditation can be so useful in solving this "wandering thoughts" problem.
By staying in the present moment, we are better able to moderate our emotions, to find joy in our lives, and be better practitioners.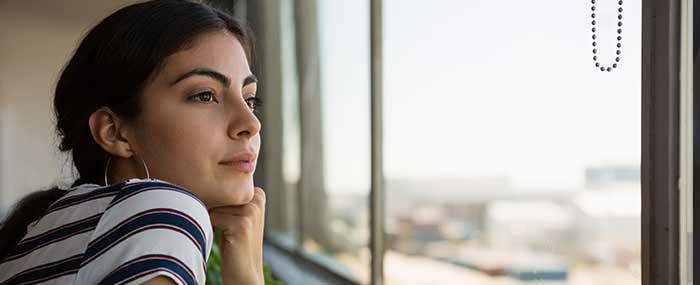 Mindfulness can also influence neuroplasticity – and when the brain changes, people's lives can change.
If you'd like to know more about the latest ways to apply neuroplasticity in your work or in your life, be sure to check out the Practical Brain Science webinar series.
How have you used neuroplasticity in your practice? Please share your comment below.