I know that most people are not lovers of physical pain. If someone invented a patch to keep the wearer from feeling pain, this inventor would become an instant billionaire.
But it appears that there already is something better than a patch: Zen meditation.
In an earlier study, Montreal University researchers from the lab of Pierre Rainville, PhD showed that meditators experienced an 18% reduction in pain sensitivity compared to their non-meditating counterparts.
Building on this earlier study, researchers have found that Zen meditation can decrease sensitivity to pain by thickening brain matter.
They measured thermal pain sensitivity of 17 seasoned meditators and compared them to that of 18 people who haven't practiced any form of meditation or yoga.
They placed a heated plate (ouch) on the calf of participants and used Magnetic Resonance Imaging (MRI) to conduct brain scans.
The results?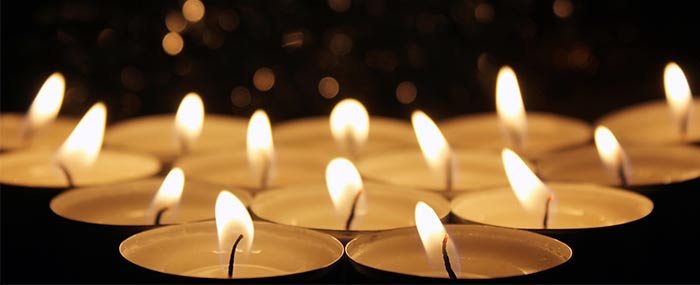 Meditators had significantly thicker anterior cingulate, a region of the brain known for pain and emotion regulation. And with this thickening of the brain, pain sensitivity was affected.
If you're interested in the entire study, you can find it in a special edition of the American Psychological Association's Journal Emotion.
How does meditation thicken the brain? The article doesn't tell you that. But I may be able to shine some light on the subject…
I thought the results of this study were fascinating.
To find out more about the brain science, click here.
Come join us.