Can trauma pass from parent to child?
It's an interesting question. Some leading-edge research suggests that it's possible – trauma felt by survivors might even affect their children's gene expression.
But we don't need epigenetics to study how trauma strikes across generations. For example, researchers at Auburn University studied a more mundane form of intergenerational trauma transmission.
Led by Mona El-Sheikh, PhD, a research team looked at whether household stress harms children's stress response systems. They proposed that children who experience marital conflict will experience stress that results in poorer cognitive performance.
To test this hypothesis, researchers observed 251 children from two-parent homes of various backgrounds for three years.
Between the ages of 8 and 10, researchers interviewed the children every year about the marital conflict they had witnessed. They then measured respiratory sinus arrhythmia (RSA), which indicates parasympathetic activity in the body's stress response system.
Researchers also tested for a relationship between RSA and the ability to regulate attention and emotion. To keep track of changes in cognitive ability, researchers gave the children a series of tests at ages 8, 9 and 10, recording the speed with which the children solved problems and saw patterns in new information.
Was there a connection between cognitive ability and stress?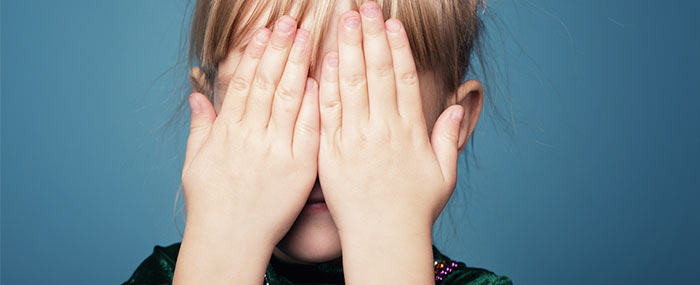 The findings show that children who witnessed more marital conflict at age 8 displayed less adaptive RSA reactivity (RSA-R) at age 9. In other words, there was a possibility that the stress they experienced affected their stress response system, resulting in a weaker reaction from it later on.
These children with less adaptive stress response systems were also found to be slower in developing mental and intellectual ability, supporting the researchers' theory that a weaker RSA-R predicts poorer development in cognitive performance.
The results of the study suggest that the stress of marital conflict affects the development of the children's stress response systems, which help regulate attention and are related to mental and intellectual development.
However, without a control group it is hard to determine whether the children's stress responses and cognitive performance result from witnessing marital conflict. There might be some confounding variable that correlates with both stress response and marital conflict that we haven't observed.
This study was published online in Child Development, with a print edition forthcoming.
Have you ever worked with a client whose experience of trauma affected their relationship with their family? Please leave a comment below.