It's an important question to ask yourself: do my patients want to talk about their spiritual concerns?
A recent study may help shed light on the topic.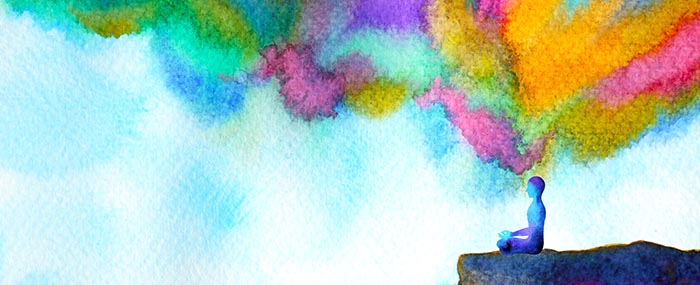 Farr Curlin, MD and his team at the University of Chicago analyzed data from 3,141 hospitalized patients looking to answer these questions.
Patients who had a spiritual conversation with someone (even patients who didn't want one when they first entered the hospital) scored significantly higher on patient satisfaction than patients who didn't have such a conversation.
Specifically, satisfaction with the doctors' care, having confidence and trust in the doctors, excellent teamwork between physicians and nurses, and overall excellent care were all scored higher.
The other interesting finding was that 50% of patients who wanted some spiritual discussion during their stay did not have one.
What this tells me is two things:
There are patients whose spiritual concerns go unattended
Even patients who aren't looking for spiritual guidance seemed to have benefited from spiritual care.
Most likely, there is a similar situation going on outside of the hospital setting.
Spirituality is an important aspect for many people, and knowing how to address it and integrate it into treatment can be a valuable skill.
You can read more about the study in the online Journal of General Internal Medicine.
Have your patients ever expressed a desire to have spirituality incorporated into treatment? What was the outcome? Please leave a comment below.