Could greater resilience reduce a person's need for health care services?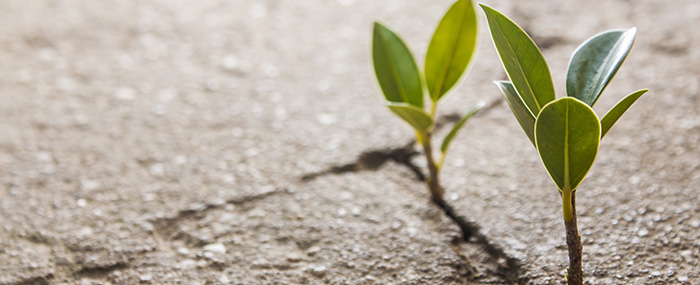 James E. Stahl, MD, MPH, and a team of researchers at the Massachusetts General Hospital Benson-Henry Institute (BHI), noted that poor psychological and physical resilience is often associated with an increased use of healthcare services.
Since research consistently shows that mind-body interventions can be effective in reducing stress and increasing resilience, Stahl and his team wanted to see if a resilience training program could reduce the demand for health care services.
To do this, they created a retrospective, controlled pre/post intervention database analysis of patients who received care at the BHI from January, 2006 through July, 2014.
What this means is that the researchers collected and analyzed data from former patients.
They classified some patients into a control group, and then compared their health care usage against a group who had participated in the BHI relaxation response and resilience training program (3RP).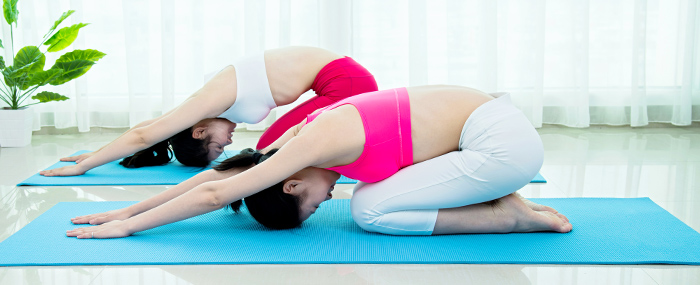 The 3RP program includes elements of meditation and mindfulness exercises, social support, cognitive skills training, and a focus on developing skills to reduce stress responses, promote relaxation, and enhance resilience.
Stahl and his team theorized that patients who had participated in 3RP used fewer healthcare services than had those in the control group.
To test their theory, they compared the number of billable encounters and services used by patients from each group, over the course of a year.
The researchers compared utilization rates before and after patients participated in the intervention, and also against those of patients in the control group.
They then broke down and analyzed usage patterns by function, such as clinical, imaging, laboratory, or procedural services.
They also looked at patients' class of chief complaint, for example, Cardiovascular or Gastrointestinal, as well as site of delivery, such as emergency room or urgent care.
So what did they find?
At one year, overall use of health care services within the intervention group decreased by 43%. In addition, emergency room visits by those who had received the 3RP training decreased from 3.6 to 1.7 per year.
When compared to patients in the control group, those in the intervention group showed significantly less utilization of health care services across all functional, site, and clinical categories.
Now this could be very good news in terms of reducing health care costs. Mind-body interventions such as 3RP can be administered at relatively low cost when compared to the cost of an emergency room visit or hospitalization.
Of course, as with any study, it's important to consider its limitations.
In this case, selection bias could have been introduced based on how subjects were defined. In addition, researchers were limited in their selections by having to make assignments based on existing categories in the hospital's database.
But I tend to agree with the authors' conclusions. Mind/body interventions offer low risk, minimal cost, and yield the potential for substantial health benefits.
If you're interested in checking out the study, you can find it at PLOS One, doi.org/10.1371/journal.pone.0140212.
Now I'd like to hear from you. How do you think resilience training could benefit your patients?
Please leave a comment below.