An osteopathic physician from Henderson, NV recently asked about the application of neurogenesis to the treatment of addictions.
The back story – we recently held a free teleseminar on The Brain Plasticity and Depression Connection. Thousands of practitioners were on that call from all over the world and a lively discussion of its application.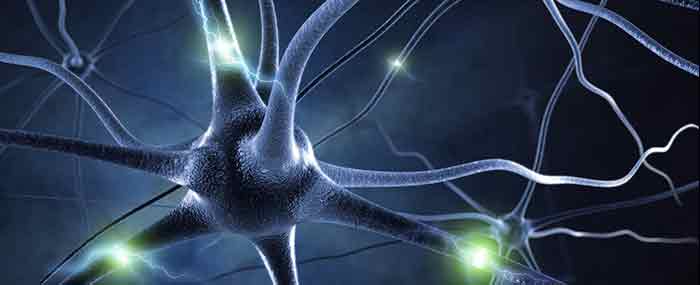 Turns out, such a revolutionary possibility comes from researchers at UT Southwestern Medical Center where they hypothesized that if we could increase the normally occurring process of making nerve cells, we might help to prevent addiction (Journal of Neuroscience.)
A team of scientists led by Amelia Eisch, PhD found that rats whose neural growth was blocked were more vulnerable to cocaine addiction and relapsing drug use.
In their first study, a sample of rats were subjected to radiation (to reduce neurogenesis) and then given access to cocaine. Turns out the non-radiated rats did not like the cocaine as much as rats in the radiated group.
In their second experiment, rats were first given cocaine after which some of them were administered radiation during a period of abstinence. Now, not only had the non-radiated rats not liked the cocaine as much but they also learned faster in subsequent stages of the experiment.
Dr. Eisch argued it was the decreased neurogenesis that propelled the process of addiction and that the corollary is also true: treatments that increase adult neurogenesis during abstinence might be helpful in preventing relapse.
With this study (which is also elegantly summarized in Science Daily Feb. 27, 2010), we have our first link between neurogenesis and addiction. While further studies are needed, these findings suggest that treatments to encourage neurogenesis may help prevent addiction.
As the research continues, the potential for implementing findings in neurogenesis will be astounding.
More and more, we're seeing the evidence that shows how mindfulness meditation and physical activity as well as enriched environments can change our brain's architecture and synaptic firing.
While this is very new, applications for neuroplasticity are not beyond the realm of possibility.
If you find this promising, you might also like our course, Practical Brain Science series.
This research in neuroscience directly affects how we can treat depression, drug addiction, OCD, stroke paralysis and many other conditions. It will change our current practices in medicine.
Come join us.