Could people who experience PTSD hold a potential key to relief right in the palm of their hand?
I'm talking about a smartphone app that could help reduce symptoms of PTSD.
Back in 2011, the U.S. Veterans Affairs National Center for PTSD developed the app, PTSD Coach, to help veterans suffering from posttraumatic symptoms. Since then, it's been available for anyone to use and has gained popularity with over 350,000 downloads in 106 countries.
The app takes a broad approach. It educates about PTSD, offers information on how to find professional help, and provides tools (such as meditation exercises, strategies for anger management, and other self-help techniques) to help users manage their symptoms.
About 5 years after its inception, a research team tested its effectiveness.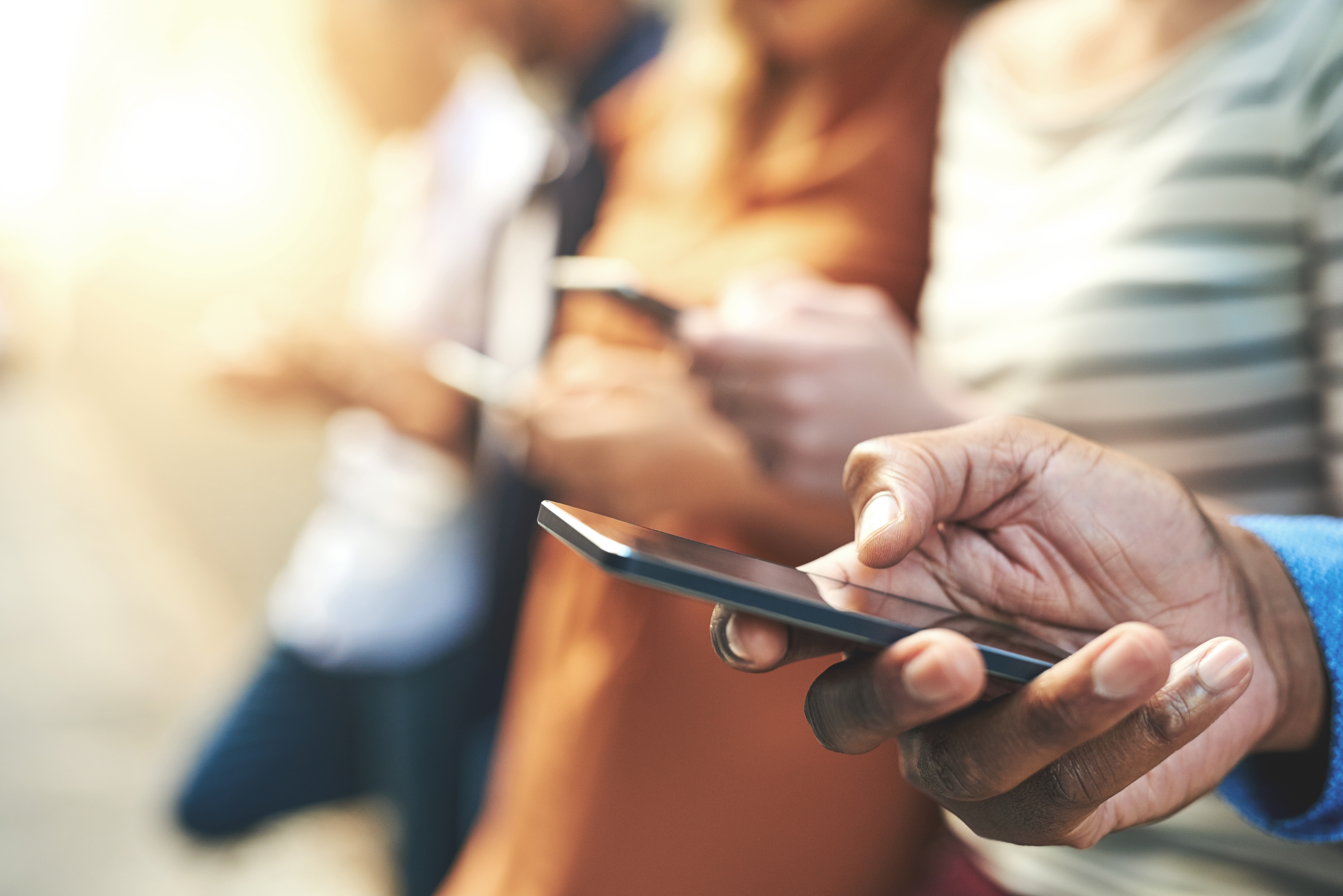 Eric Kuhn, PhD, and a team of researchers from the Veteran Affairs department and Stanford University recruited a cohort of 120 adults who had been exposed to a traumatic event more than 1 month prior.
In an initial assessment, the team evaluated participants' symptom severity via the PTSD Checklist – Civilian Version (PCL-C), a self-report questionnaire that measures PTSD symptoms. Participants were then randomly assigned to either the experimental group (62 participants) who used the app whenever they needed or a wait-list control group (58 participants) who received no therapeutic intervention.
After 3 months, participants returned for a reassessment. Those who were part of the experimental group were also asked to report how many days per week they used the app.
The findings showed that 46.8% of app users significantly improved compared to only 25.9% of the control group.
It's interesting to note that participants maintained this symptom reduction at the follow-up appointment 3 months later.
Now, I want to point out that this study only included a no treatment control group. The problem with this research design is that without another treatment option (an active control) we can't say for certain whether the findings can be attributed to the app or from simply receiving intervention. A potential active control might have been to include a group who downloaded music to use when they wanted.
I also want to point out that the app is in no way a substitute for psychotherapy with a seasoned practitioner. But it could be life-altering when therapy is unavailable. It might also be useful to supplement psychotherapy between sessions.
PTSD Coach is available to anyone for free. Here's a link to download the app for Apple users. And if you have an android, you can download it here.
If you'd like to read this study, you can find it in the Journal of Consulting and Clinical Psychology, volume 85, issue 3, pp. 267-273.
Now I'd like to hear from you. Have you tried PTSD Coach or used another app to supplement sessions with your clients?
Please leave a comment below.