Muhammad Ali, Michael J. Fox, Linda Ronstadt – these are some of the most well-known faces of Parkinson's disease.
But millions of people all over the world are living with this diagnosis, and dealing with the constant tremors, pain, and depression that can come with it.
Medication and therapy alike have been used to treat the symptoms and slow the progression of Parkinson's disease in the brain . . .
. . . and if mindfulness can change the brain, could we apply it in treating Parkinson's?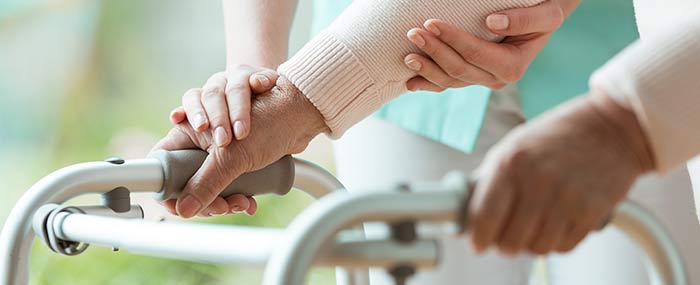 That's exactly what Barbara A. Pickut, MD, M.P.H and researchers at the University of Antwerp in Belgium wanted to find out.
They recruited Parkinson's outpatients to participate in an -week study, and randomly assigned them to either a
mindfulness-based intervention group or a usual care group (which served as the control).
The mindfulness-based intervention group took part in eight weekly two and a half hour meetings that included mindfulness exercises like body scans, mindful movement (yoga), and sitting meditation. Participants in this group also received audio recordings of guided meditation so they could practice every day at home.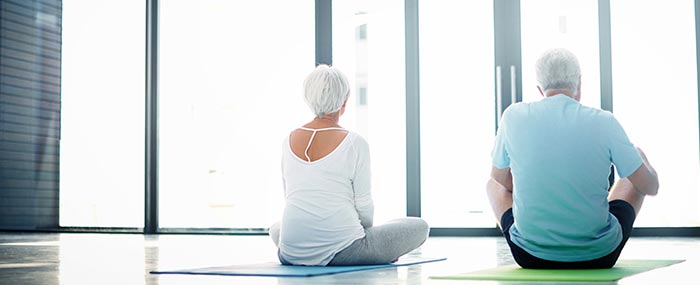 To determine brain change, participants underwent MRIs before and after the 8-week intervention.
So what did the researchers find?
In the mindfulness group, MRIs showed increased grey matter density in the hippocampus (left and right) and in the right amygdala. The same thing was found in areas of the right and left caudate nucleus, left occipital lobe, and left thalamus.
Parkinson's can affect any and all of these parts of the brain.
By contrast, the usual care group showed increased grey matter density in the cerebellum, the part of the brain that tends to compensate for the other parts that are affected by Parkinson's.
Remarkably, this result was absent in the experimental group, which could imply that this part of the brain no longer needed to play a support role when mindfulness is a factor.
Since this study didn't include a group meant to control for the effects of mindfulness, we can't be sure that the results were directly connected to mindfulness training. Also, I'd be very interested to see if these results translated to motor/sensory function improvement in the experimental group.
More on this study can be found in Clinical Neurology and Neurosurgery (2013).
How have you used mindfulness to help a client cope with a life-changing condition? Please share your thoughts in the comment section below.