I never would have imagined that medication and spirituality had anything in common.
But a study out of Rush University Medical Center led by chaplain and assistant professor Patricia Murphy, PhD brings new findings that suggest spirituality can act synergistically with medication to produce better patient outcomes.
For instance, spirituality may be a key factor in improving response to medication for patients diagnosed with clinical depression.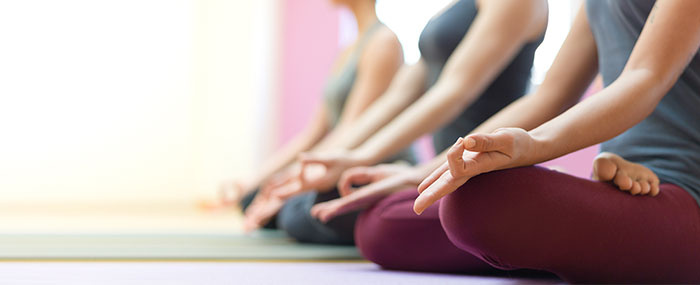 Researchers surveyed 136 adults with major depression or bipolar depression before and after 8 weeks of antidepressant medication treatment.
Patients who reported belief in a personal higher power or a higher power concerned with their well-being were more likely to experience an improvement in depressive symptoms after 8 weeks.
What's more, patients who scored in the top 33% for overall religious well-being were 75% more likely to show improvement.
Researchers looked to see if hope was a contributing factor but found that hope had no impact on patient outcomes. Belief in a caring higher power alone seemed to increase chances of improvement.
What this study shows is that medication and spirituality can work together to produce stronger results than medication alone.
The study wasn't randomized or controlled so generalization is limited. On the other hand you can't randomly assign spiritual beliefs. That said, the results are intriguing.
Have you integrated spirituality into your practice to enhance treatment with your patients? Please leave a comment below.