Sometimes it seems like a lot changes as people age – we start experiencing different sleep patterns, or hormone fluctuations, and maybe even lowered immune function.
Plus, it can often feel like the brain just isn't quite working the way it used to.
So what if there was something we could do to help jumpstart the brain and improve focus as we age?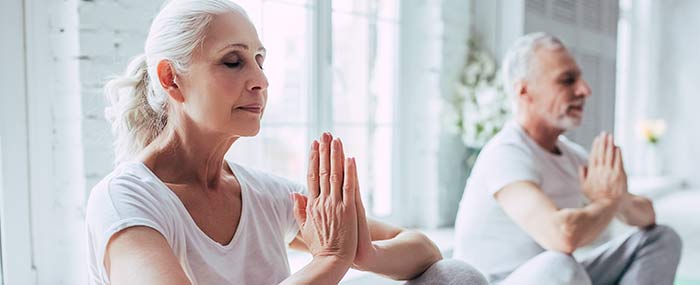 Researchers at the University of Rochester, led by Jan A. Moynihan, PhD, looked at how mindfulness-based stress reduction (MBSR) might help people in their 60s and older change their brain, improve their ability to perform tasks, and increase immune function.
For the study, they randomly divided a group of about 200 people, all 63 years of age or older, into either a wait-list control group or an MBSR group, and measured their baselines.
The MBSR group received 6 sessions of sitting meditation, body scan meditation, mindful movement, and walking meditation adapted to accommodate age-related needs. The waitlist control received no instruction.
The researchers assessed the participants immediately after the program, and then again after 3 and 24 weeks.
So how did the MBSR participants fare compared to the control group?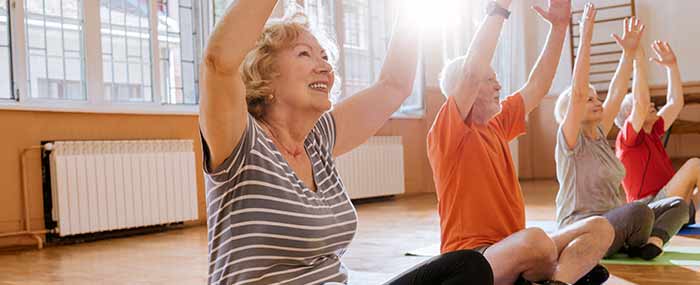 Immediately after the program, participants scored higher on the Mindfulness Attention Awareness Scale, and also showed greater ability to perform challenging mental tasks. In both follow-ups, participants still showed these improvements.
To assess immune function, the researchers injected a harmless antigen (KLH) into the participants so that they could examine how the patient's antibodies were working. While immune function did increase right after the program, improvement didn't last for the follow-up examinations.
While results also showed brain change immediately after the program, there was no significant change later on. At their follow-ups, an EEG showed activation in the left frontal lobe associated with increased motivation and positive behaviors, but the participants were back to their baseline measurements within a few weeks.
But what does this all mean for the aging brain?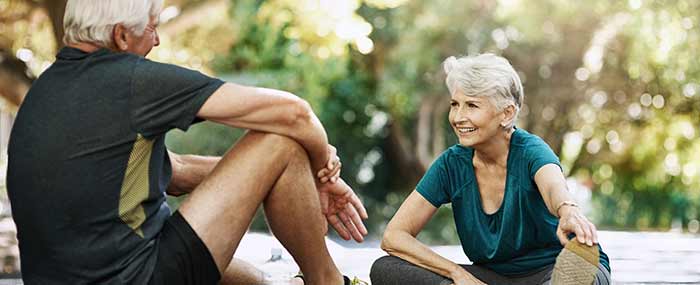 While it looks like mindfulness can help the brain work through problems and process information more quickly, the long-term possibilities need more investigation.
There are, of course, some things to keep in mind. Most importantly, the researchers didn't look into whether or not the participants kept up with the MBSR practice after the program, so the long-term results might be skewed. And the wait-list control design doesn't account for other factors that may have caused improvements.
To find out more, you can find the full study published online in the June 15th, 2013 edition of Neuropsychobiology.
There are so many ways that mindfulness can benefit our bodies and our minds. To learn more about how mindfulness can impact the brain, check out our courses on mindfulness.
How have you used mindfulness to improve brain function?
Please leave a comment below.