Many people are creatures of habit. But even when these habits are unhealthy, or sometimes downright dangerous, they can be difficult to change.
So, Debra Safer, MD (of Stanford University) and Kristin von Ranson, PhD (of University of Calgary) wanted to see if Dialectical Behavior Therapy (DBT) could help people suffering from binge eating disorder. Created by Marsha Linehan, PhD, DBT is an approach that helps people change their behavior by incorporating key mindfulness skills.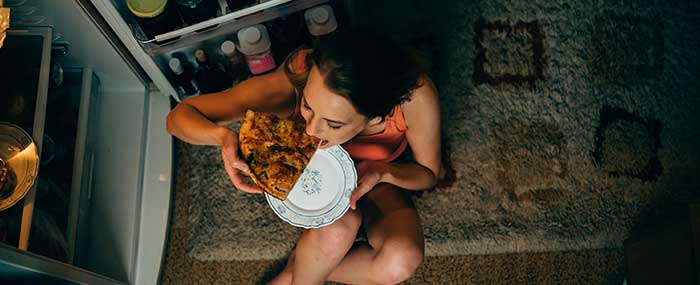 For the study, researchers randomized 60 binge eaters into either an experimental group or a wait-list control. The experimental group received an orientation, DBT manual, and six 20-minute support calls over a 13-week period. Data was collected during pre- and post-assessments, and a six-month follow-up.
During post-assessment and follow-up, participants completed an Eating Disorder Examination Questionnaire that asked them to rate the severity of their eating disorder based on four concerns – weight concern, body-shape concern, eating concern, and restraint. They were also given a quality of life questionnaire, and were asked to measure their ability to tolerate and regulate extreme emotions.
So what did researchers find?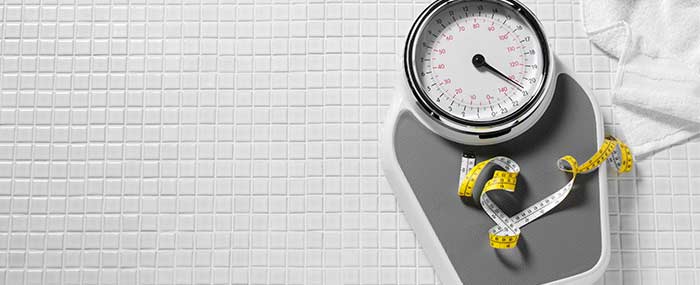 In post-assessments, the experimental group reported significantly fewer binge eating episodes in the past month than the wait-list participants, and significantly greater rates of abstinence from binge eating.
Many of these improvements were still apparent at the six-month follow-up, although abstinence from binge-eating rates did go down (down to 30% from 40%). Participants also reported significantly improved quality of life and reduced eating disorder psychopathology compared with their baseline.
Even though these findings are promising, there are a few things to keep in mind with this study. First, it is a pilot, and had a small number of participants; second, the results relied on interviews and self-reports, which aren't always fully accurate. Also, because of the wait-list control design, we should be cautious not to conclude that DBT was the sole cause of the improvements.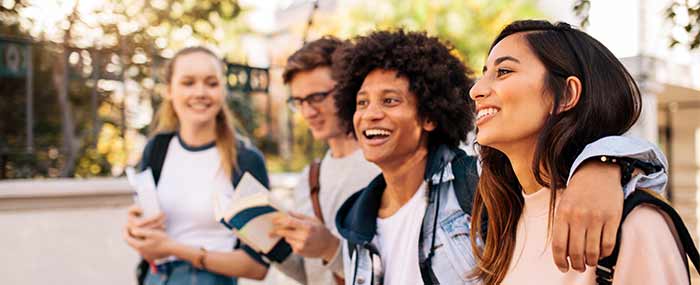 Still, this study does suggest the potential of Dialectical Behavior Therapy. DBT is often used in the treatment of borderline personality disorder, and it is increasingly being applied to a wider range of conditions, including substance abuse and obesity.
If you'd like to learn more about DBT, check out our courses on mindfulness.
If you would like to read more about this particular study, it can be found in Volume 51, Issue 11 of Behaviour Research and Therapy.
In what ways have you used mindfulness to help clients overcome challenges? And how have you applied it to make changes in your life? Please leave a comment below.