How strong is your urge to "do the right thing"?
Whether we're talking about the small-but-good deed of returning your shopping cart to its proper place at the
grocery store, or something a little more impactful like volunteering at the local soup kitchen, conscience plays a role.
So is there a way to give it a boost?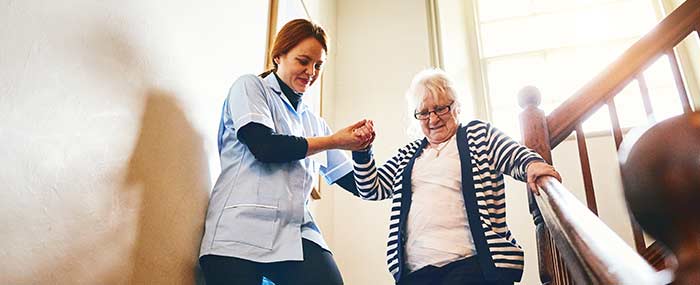 Paul Condon, a PhD candidate from Northeastern University, designed a clever study to see if mindfulness meditation could make a difference in moral behavior.
Subjects were assigned to either the experimental group or a wait-list control.
After 9 weeks of either meditation classes or life as usual, the subjects were brought back to the lab under the guise of "cognitive testing."
Here's where the researchers used a little dose of deception to garner results.
Each subject was asked to sit in a waiting room with only three chairs. Two of the chairs were occupied by actors, leaving the subject to sit in the only chair available.
Then, a third actor, using crutches and wearing a cast, entered the room. She wobbled over to the chairs, audibly wincing in pain, found that there was nowhere to sit, sighed in discomfort, and leaned against the wall.
Here the subjects had a choice: they could either offer their chair to the person who was in obvious pain, or keep their seat. After two minutes, if they had not given up their chair, an experimenter entered the room and brought them in for "cognitive testing."
So what did researchers conclude from this experiment?
Well, the results were striking. Only 15 percent of the non-meditating group offered up their seat, while 50 percent of the subjects in the meditation group did.
Also worth noting: both groups were exposed to the "bystander effect," which would diminish the chance of a compassionate act because none of the other people in the waiting room offered their seat to the person in discomfort.
Now, because of the wait-list design, we can't say for sure that mindfulness was, in fact, the cause of heightened moral behavior among participants. Perhaps the change wasn't due to mindfulness, but a difference in how much attention the groups received. Maybe it was the lack of attention and intervention in the wait-list group that caused the differing results.
But despite these limitations, the study suggests that mindfulness can encourage compassion, and may even lead to more virtuous behavior.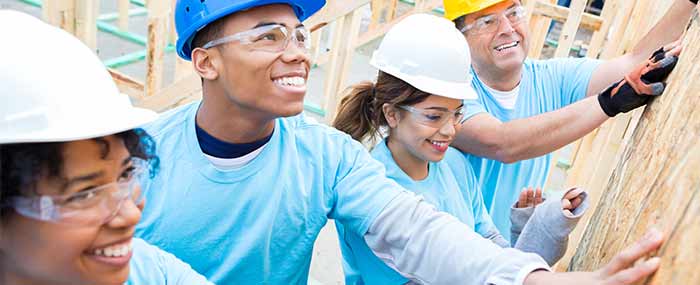 If you'd like to read the full study, it's currently in press in the journal Psychological Science.
To find out more about how mindfulness can boost empathy and improve health and happiness, check out our mindfulness courses.
How has mindfulness influenced your (or your clients') behavior? Please share your experience in the comment section below.