Gray. A color often associated with negative things such as aging, ambiguity, and bad weather…
But there's one place where more gray is good – and that's in your brain.
A higher concentration of gray matter in certain areas of the brain is correlated with higher intelligence. So now the question is, how do you increase the concentration of gray matter in your brain?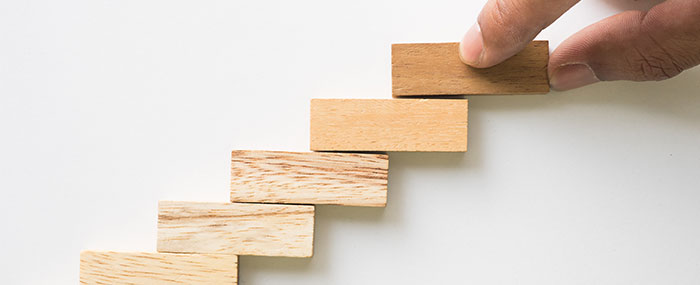 Mindfulness may be one answer, according to Britta Holzel, PhD from the University of Massachusetts General Hospital.
Often incorporated into psychotherapy, mindfulness has been shown to be useful in reducing the symptoms of a number of disorders while improving psychological well-being.But does it actually change the structure of the brain?
Holzel and her colleagues wanted to find out.
So they investigated what brain regions would change after people took part in an eight-week Mindfulness-Based Stress Reduction (MBSR) course.
They recruited subjects with little meditation experience – no meditation classes in the past six months and less than ten classes in their lifetime. The MBSR group included 16 participants, and the waitlist-control group had 17 participants.
The MBSR program is widely used, and consists of eight weekly group meetings in which participants learn to do body scans, mindful yoga, and sitting meditation.
Participants also received 45-minute audio exercises of guided mindfulness practice to do daily at home, and were asked to incorporate mindfulness into their everyday activities.
Mindfulness was measured using the Five Facet Mindfulness Questionnaire, a scale of 39-items that measures five aspects of mindfulness. And to see what changes occurred in the brain, the MBSR group did an MRI scan 2 weeks before and after the program. The control group was also scanned twice with a two-month gap in between scans.
Holzel was hoping to see a noticeable difference in the brains of participants…
…did the brains of the MBSR group look different after their participation in the program?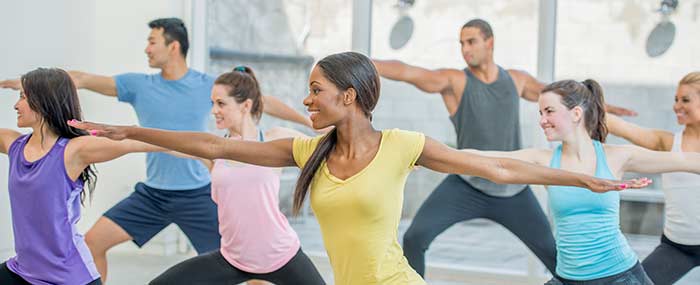 After just eight weeks of the mindfulness program, the MBSR group showed increases in gray matter in clusters of several regions of the brain – the left hippocampus, the posterior cingulate cortex (PCC), the temporo-parietal junction (TPJ) and the cerebellum.
Each of these areas is associated with a function that is known to be improved through mindfulness practices. For example, the hippocampus and cerebellum help to regulate emotion, and the TPJ is involved in social cognition.
Meanwhile, losing too much gray matter or damaging some of these areas can lead to psychopathology. But in areas like the hippocampus, volume loss is reversible – i.e., if mindfulness leads to an increase in gray matter in the hippocampus, there is a possibility that it could help with conditions such as depression or PTSD which are associated with reduced volume of the hippocampus.
Due to the design, there are some limitations to this study. Because a wait-list control design was used, we can't say for sure that the content of the mindfulness exercises were what caused these changes in the brain.
The effects could have resulted from other aspects of the program such as group social interaction, stress education, or stretching exercises. The hippocampus has been shown to be affected by exercise, and repeated activation of a brain region is also known to increase gray matter.
And another important thing to consider…
…the subjects in this study weren't randomly assigned. They were a group of people who had enrolled in an MBSR course, and they were either physician- or self-referred to the program, in search of stress-reduction.
Despite these limitations, this research suggests that engaging in mindfulness meditation may be one way to change your brain structure to improve mental function.
To learn more about this study, you can find it in volume 91 of Psychiatry Research.
Have you found mindfulness to be helpful to your patients? Please leave a comment below.