As we get older, we tend to place a higher and higher premium on getting healthy, staying energized, and feeling youthful . . .
. . . and one effective way to do that is through regular exercise.
So if that's the impact a workout routine can have on your body as you age, what can it do for your brain?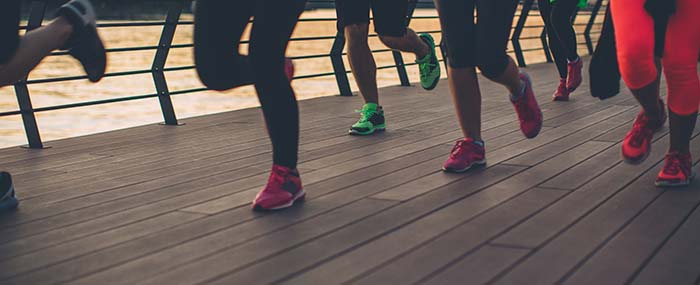 This is what Takao Suzuki MD, PhD and researchers at the National Center for Geriatrics and Gerontology in Japan set out to answer when they examined how exercise can affect the brain structure and cognitive function of older adults with mild cognitive impairment.
The researchers selected participants based on memory impairment and low executive function, and randomized them to either an exercise group or an education control group. The exercise group did aerobic exercise, strength training, and balance training for 90 minutes a day, twice a week, for six months.
The education control group attended two meetings during the 6-month period to discuss health promotion and information about other health issues. The control group received no information about exercise, physical activity, or cognitive health.
To test whether or not exercise had a positive effect on cognitive impairment, researchers used the mini mental state exam and Alzheimer's disease assessment scale. They also used the logical memory subtest to assess memory, and MRIs to see if there were any changes in brain structure after the study.
Here's what they found at the end of 6 months.
Participants in the exercise group scored better on the mini mental state exam and logical memory subtest, indicating improvements in their memory and cognitive functioning compared to the control group.
And, MRIs showed less brain atrophy in the exercise group compared to subjects in the control.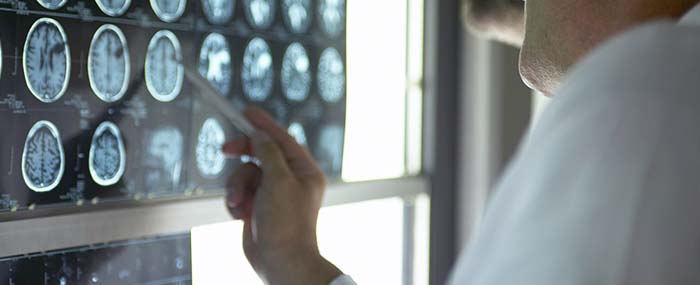 These results suggest that exercise could be an effective way to help people regain some of the brain functioning they've lost. And, for the estimated 5 million people currently suffering from Alzheimer's disease, this could be promising research.
Of course, we should keep in mind that this study did not use an active control – and this design does not account for other factors that may have caused the improvements. For instance, perhaps the experimental group got more attention than the control, which could have affected results.
Also, there was a selection bias – researchers eliminated anyone who did not meet specific criteria.
That said, this 6-month study gives us insight into the effect that exercise can have on the brains of people who have experienced some kind of cognitive impairment.
If you'd like to know more, you can find this study in PLOS One.
What are some techniques you've used to boost your brain power? Please let us know your thoughts in the comments section below.