Is it possible that attachment issues can have a significant impact on the development of disease?
A new study, published in Health Psychology, took a look at adult attachment and it's link to health conditions.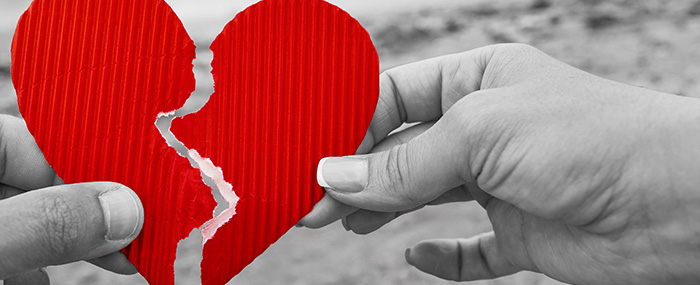 Lachlan McWilliams, PhD of Acadia University in Nova Scotia, department of psychology, studied 5,645 adults between the ages of 18 and 60. Participants were asked to fill out a survey that identified their attachment style as secure, avoidant or anxious. It also asked them about chronic diseases and psychological disorders.
Interestingly, researchers found that each type of attachment correlated with a different set of health issues.
Avoidant attachment was associated with pain, such as re-occurring headaches, and anxious attachment was associated with stroke, myocardial infraction, hypertension, heart attack, etc.
While have to remember that correlation is not the same as causation, these findings are intriguing.
According to McWilliams people who feel insecure in relationships might be at a higher risk for heart problems later in life.
To look into this further we talked with Allan Schore PhD who has also done extensive work with attachment. As you will see in this very short video there is a strong connection between our early relationships and our vulnerability to trauma later in life.
If this topic is interesting to you, you may want to participate in our Treating Trauma Master Series.
Share your experiences below.