Ever wondered what exactly is going on in the brain when you're learning to do something?
We've known for some time that learning something new can strengthen the brain in adults. And, the brains of young children seem to absorb new learning like a sponge.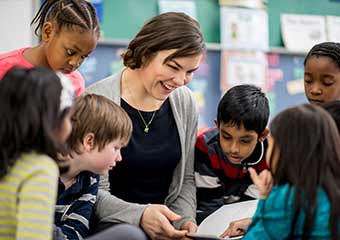 Why is that?
Well, researchers have recently revealed an interesting twist on what we thought we knew about how people learn.
Scott Grafton, MD and a team of researchers at UCSB's Brain Imaging Center wanted to see exactly which parts of the brain were impacted most by new learning.
Researchers took healthy participants and had them learn a simple game that involved repeating a sequence of color-coded notes.
Participants were hooked up to fMRIs while playing the game, so that their neural activity could be tracked.
Researchers monitored participants remotely at their homes as they practiced the game and then brought them back to the Center for 2-, 4-, and 6-week follow-up fMRIs to measure brain activity as learning progressed.
By comparing activation patterns in the 112 different regions of the brain, researchers were able to determine the level to which each region interacted with the others.
They then compared the neural activity of participants who were learning the game quicker vs. those who were learning slower.
At first glance, what they found seems counterintuitive.
The participants who learned fastest were the ones who were able to shut off the frontal cortex and the anterior cingulate cortex. These are areas of the brain associated with cognitive function, but which weren't required for the task being learned.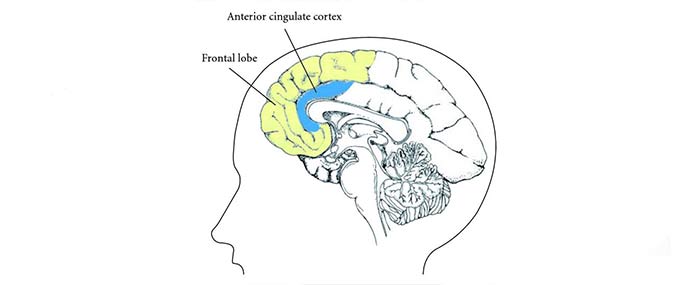 These results seem to suggest that people who "overthink" or overly rely on the cognitive parts of their brain could be at a disadvantage when learning something that doesn't explicitly require these neural regions.
Parts of the cortex are the last brain regions to develop in humans, which may also explain why children can more easily learn new things compared to adults.
This is the first study of its kind, so much more follow-up will be needed.
However, the implications from this study highlight the importance of keeping up-to-date on the latest brain science research. It seems that the more we discover about the brain and how it works, the more we realize how much is yet to be discovered.
And in our Practical Brain Science series, we're talking about ways that brain science can inform our interventions with patients – click here to sign up.
How have you best encouraged new learning for your patients or yourself? Please leave a comment below.