For years, I've had an interest in neuroplasticity, particularly as it relates to telomeres in the brain.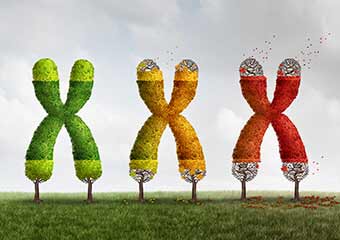 Many researchers use telomere length to determine cell age, as telomeres naturally shorten with time and give a picture of overall brain health.
Telomeres act as protective caps on the end of chromosomes to keep them from deteriorating. When cells replicate, telomeres are cut and become increasingly shorter. If the telomere becomes too short, it dies or at the very least becomes dormant.
I've written previously about research that found middle-aged people who maintained physical activity had not only higher aerobic capacities but also longer telomeres than those who were sedentary – they had telomere lengths that were comparable to people much younger than they were.
This is compared to people who were middle-aged and sedentary. Their telomeres were about 40% shorter on average than those of younger folks.
A more recent study in the journal Biological Psychiatry looked at the role of stress and depression on telomere length.
Karl-Fredrik Norrback, PhD and his colleagues at Umeå University (Sweden) took 91 patients with recurrent depression and 451 healthy controls.
Telomere length and stress levels were measured. In order to measure stress, cortisol levels were measured and a questionnaire on stress was completed by participants. Telomere lengths were shortest for both depressed and healthy participants whose stress levels were consistent with chronic stress.
Many of the depressed participants exhibited disturbed cortisol regulation, which may explain why they had a higher overall probability of having shorter telomere lengths.
Stress and depression are frequently linked by researchers, including Norrback and his crew, as are depression and shortened telomeres.
So what does this mean?
This research confirms the results of earlier research linking depression and shorter telomere lengths.
Depression and stress are two things that can derail brain health, though they certainly aren't the only ones.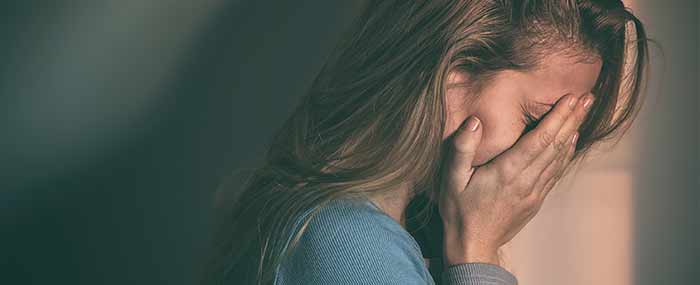 We know now that our brains can change, for better or worse, by what we eat, how we think, and what we do (or don't do).
For more brain-boosting strategies, be sure to check out our Practical Brain Science series.
Stress can wear down the body and the mind. What are your most effective approaches to reducing stress in your life or work with patients?