The first implantable pacemaker was designed in 1958 to treat heart arrhythmias.
But what about a brain pacemaker for depression? What if we could use that 50 year-old cardiology device to treat modern day depression?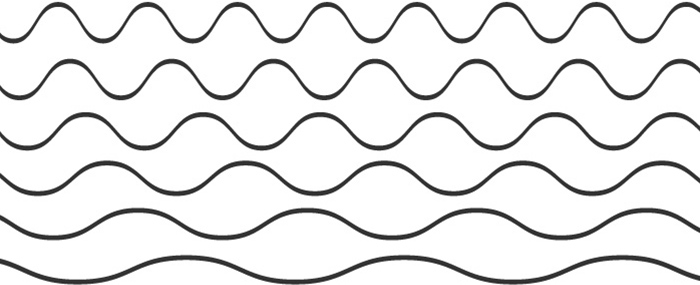 Dr. John Zajecka of the Rush University Medical Center and his team used a pacemaker-like implant to treat patients with chronic, therapy-resistant depression.
The vagus nerve stimulator (VNS) works by sending brief, gentle pulses to the left vagus nerve.
Pulses travel along the vagus nerve to the central nervous system controlling mood, appetite, motivation, sleep, and other symptoms common to depression.
Dr. Zajecka found that more than 50% of people who suffered from depression for an average of 25 years received some relief, about one third had at least a 50% increase in quality of life, and 1 of 6 were completely depression-free after 1 to 2 years of VNS treatment.
The vagus nerve seems to be key to understanding depression and related afflictions like PTSD.
In fact, the impact the vagus nerve can have on patients suffering from trauma inspired me to bring Stephen Porges, PhD onto our Trauma Series.
Dr. Porges is the originator of the Polyvagal theory and is a top authority on how the vagus nerve affects our bodies and minds.
You can check out the highlights of an interview we conducted with Dr. Porges right below.
The these highlights interested you, check out our other courses on trauma here.
Please comment below.