"Exercise is good for your brain." You've probably heard that a couple times before.
But what kind of exercise is best? Should you do some light jogging, or lift weights? What effect do different kinds of exercises have on your brain?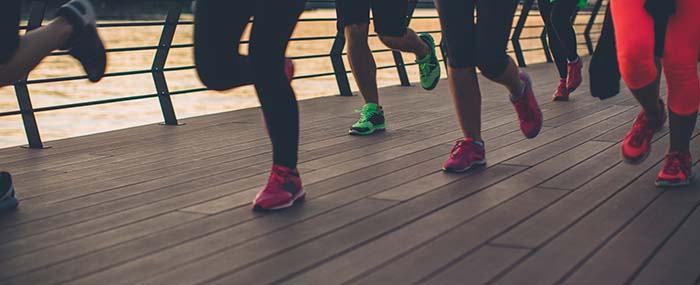 Led by graduate student Lindsay Nagamatsu, a team of researchers at the University of British Columbia tried to solve the problem.
They recruited 86 women with mild cognitive impairment between 70 and 80 years old, all of whom lived in housing communities. The women were randomly assigned to three different exercise programs: one group did twice-weekly resistance training, another did twice-weekly aerobic training, and the control group did twice-weekly balance and tone training.
The exercise programs lasted 6 months. At the beginning and the end of the program, researchers gave the women three short tests to measure their cognitive performance, balance and mobility, and cardiovascular capacity.
To measure brain plasticity, researchers performed fMRI scans of 22 of the women.
How did their results pan out? Well, both treatment groups saw benefits, but on different scales.
The women who did resistance training significantly improved their attention and associative memory compared to the control. They also showed functional changes in three regions of the cortex – right lingual, occipital-fusiform gyri, and right frontal pole.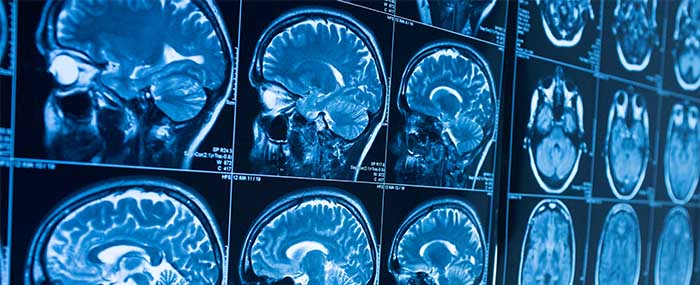 I'd expect that any exercise is good for the brain on some level, and we have lots of evidence that aerobic training helps the brain. But according to this study, resistance training might also be an effective brain booster.
It is important to note, however, that this study focused on a vulnerable population – older adults who already had a high risk of dementia. So we have to be careful about generalizing its results to other populations. In the future, I'd like to see studies that address the effect of various types of exercise with a wider audience.
So what does this mean for you?
Well, if you're trying to make exercise part of your brain health routine, you might want to add some resistance training to your workout. (And as always, consult your health professional before beginning or modifying any exercise program.)
The full study was published in Vol. 172, Issue 8 of the Archives of Internal Medicine.
If you want more practical ways to build brain health, take a look at our webinar series on Brain Science. It's full of hands-on solutions that can work for any client.
Have you suggested exercise as an intervention for your clients? Has it been effective? Please share your experience in the comments below.