From protein shakes to hyped up "superfoods" to vitamin supplements, it seems like antioxidants are the newest answer to everyone's health worries.
But what about people looking to get pregnant?
Two studies published within the last month suggest that it goes both ways.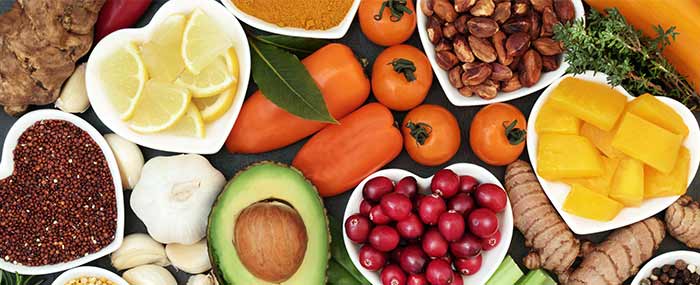 Nava Dekel, PhD supervised a team of researchers from the Weizmann Institute of Science in Israel who published a new study in the Proceedings of the National Academy of Sciences.
Their work showed that the application of antioxidants to the ovaries of female mice decreased ovulation levels.
This drop occurred because the antioxidants killed off the substances needed for ovulation.
So far: Antioxidants 1 / Fertility 0
Now comes the second article, which was a review published in The Cochrane System Database Review by lead researcher Marian Showell, MPH of the University of Auckland, New Zealand.
According to the data collected from 34 trials with 2,876 couples in total, there was a higher rate of live births among couples using fertility treatments where the men were taking antioxidant supplements.
Showell et al. suggest that antioxidants may improve sperm quality by reducing oxidative stress, a known cause of sub-fertility in men.
Now the studies used by Showell appear to be small in number, so more research is needed. But in any case, it is a possible avenue for increased fertility.
So the end result is that antioxidants may be helpful under some conditions, while harmful in others.
Confused over the many good-bad combinations of factors?
You aren't alone.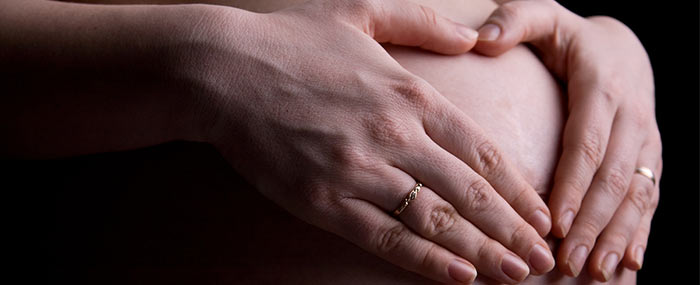 When I've spoken with people who were trying to get pregnant, one common problem they all mentioned was the staggering amount of inconsistent information about how to increase their chances of getting pregnant.
The truth is, there are a lot of unanswered fertility questions still waiting for the scientific community to tackle.
But on the other hand, we've come a long way in obtaining fertility for couples who a generation ago would have never been able to have biological children.
What are your experiences working with patients coping with infertility?
Let us know below.