What if patients had a "do-it-yourself" method for developing spiritually that could also help manage chronic disease?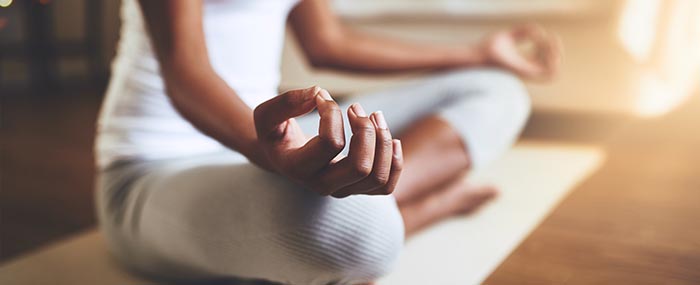 It sounds like a good idea, but how realistic is it?
Jeanne McCauley, MD and her research team from the Johns Hopkins School of Medicine have found a cost-effective way for older adults suffering from chronic diseases to improve their energy levels through a "do-it-yourself" method of spiritual coping.
To test if the intervention was effective, Dr. McCauley randomly assigned 100 elderly, chronically ill patients to either a spiritual or educational (standard cardiac risk reduction) intervention. Each group watched a short video and then was given intervention-specific workbooks to complete over 4 weeks.
At the end of the intervention, the spirituality group had significantly higher energy levels compared to the pre-intervention test. However, energy levels significantly decreased for the education group.
What this means for our work is that the positive effects of spiritual development can go beyond the patient-clinician interaction and extend into patients' lives, making the transformation work we do more thorough and sustainable.
This research also tells us that without any additional clinician time, we could start to see improvement in our patients.
There's great potential to working with the spiritual side of our clients, even when treating physical conditions.
You can find the entire study in the International Journal of Psychiatry in Medicine.
Do you give your patients spiritual exercises or homework at the end of a session? Please leave a comment below.