Many of us work with elderly people, either in our practices or in our personal lives.
And of course, some of us are also getting closer to retirement ourselves and are starting to think about issues of brain deterioration in a more personal light.
The field of neuroscience is exploding with new revelations from the top brain research laboratories around the world.
Some of these studies are directly applicable to our work with elderly patients, while others are more theoretic and while interesting, aren't going to be changing our work anytime soon.
With so much information available, it can be tricky to weed out what's relevant or not, so we decided to start the process for you.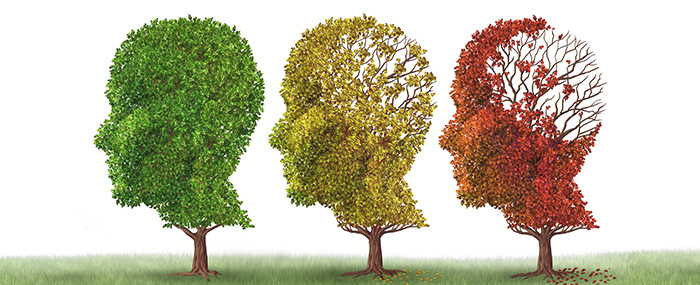 Here are some findings from neuroscience which may be directly applicable to your care of elderly patients:
In elderly men with poor physical function, increasing general physical activity may potentially confer a protective effect or delay the onset for dementia. (Taaffe DR et al., J Gerontol A Biol Sci Med Sci, 2008)
Tumeric, a spice commonly found in curry and many Asian and Middle Eastern dishes, may have some neuroprotective properties against ischemic stroke and traumatic brain injury – at least it does in animals. (Lapchak PA et al., Journal of Neurochemistry, 2011)
Use of Tai Chi along with medication has been found to decrease depression in elderly patients, along with improving physical and cognitive functioning. (Lavretsky H et al., Am J Geriatr Psychiatry, 2011)
Poor memory may be an early sign of increased risk of stroke. (Letter AJ, American Academy of Neurology's 63rd Annual Meeting, April 2011)
The extended release of the stress hormone cortisol can result in old-age memory loss. (Yau JLW et al., Journal of Neuroscience, 2011) This study builds on early research which showed that stress increased the risk of memory loss and mental decline in older diabetics (Reynolds RM et al., Diabetes Care, 2010) and also increased the risk of memory loss among people at risk for developing Alzheimer's Disease (Peavy GM et al., Biological Psychiatry, 2007).
And this is just the tip of the research iceberg.
If it has whet your appetite for more of what's happening in brain work, then I invite you to join us as we broadcast our New Brain Science Series.
Each week, we are getting into the nitty-gritty of neuroscience, particularly it's application to our lives.
We're tackling topics like why exercise makes a difference with the brain, how to re-wire the brain, and the role of epigenetics in healing.
To hear more, all you have to do is sign up here.
What have you found in working with elderly patients? Please leave a comment below.