Already we're starting to hear less and less about Hurricane Sandy, and not even two weeks have gone by. But as the days grow colder and the nights longer, for those hit hardest, recovering from the extreme hardship is getting even tougher.
In the most devastated areas of Delaware, New Jersey, New York and Connecticut, people are still sorting through much of the wreckage – and will be for many months to come.
Circumstances like these arouse the compassion and empathy that lies within each of us and we look for ways to lighten the burden of those most affected.
One way is just to keep this region in your prayers.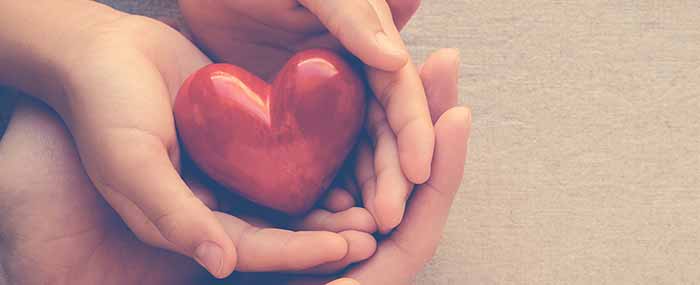 Another is through kind and generous action. So we wanted to give you some options for contributing to relief efforts (some of which you may not be aware) that we culled from our sources on the ground.
• The Bowery Mission
• Community FoodBank of New Jersey
• Habitat for Humanity
• American Red Cross
Here at our office in Connecticut, I'm saddened to say, losses from the storm came awfully close to home.
I was stranded in Scottsdale for a conference, unable to get home, when friends started telling me that someone in our town was killed by a falling tree.

The next day I found out it was my friend, Olga Raymond, our first employee.
Olga was a dear woman and a dedicated employee who had worked for us 23 years ago.
Because her home was hit by a tree, she had ventured out to walk to a nearby neighbor's house when the tragedy occurred.
We will miss Olga, and we'll always remember her kindness and awesome spirit.
So many others are suffering loss and hardship in the wake of the storm as well – our thoughts and prayers go out to all of you.