Mindfulness can be a foundation for something big.
If you have a mindfulness practice, you know how motivating and energizing it can be.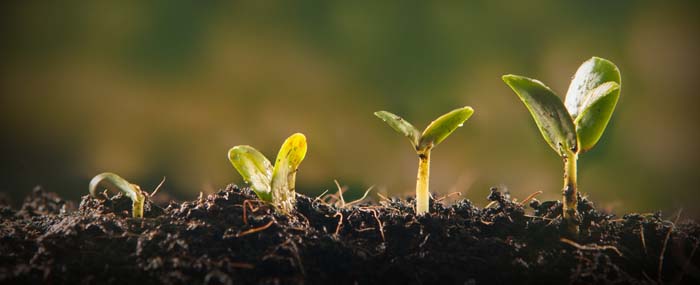 But as I read through people's thoughts on the comment boards, I noticed a powerful theme. . .
. . . new beginnings.
Practitioners from around the world were sharing their hopes for the power of mindfulness.
I saw people taking Jack Kornfield's words and moving forward with them. So many commenters had a goal, a dream, a place they wanted to bring mindfulness practice. I found it truly inspiring.
So I wanted to share just a few of those thoughts here.
"Such a practice in my work life and daily interests could only deepen any sense of harmony and joy. This seems a good time to begin to be more in touch with myself, and to assist in listening to and seeing people round me more appreciatively."- Alastair Lov, Psychotherapist, Australia
"In my own practice, I hope to continue being patient with myself, and allowing myself to stumble and fail with humility and gentleness. In doing this for myself, I also hope to help my patients do the same: to make room for illness, pain, stress and care for it with 'loving attention.'"
– Keith Haas, LCSW, Lexington, KY
"Watching this video helped me see that I have not been mindful lately. I've let my client schedule take over…again. Thanks for the beautifully delivered reminder. The rest of my day will surely benefit."
– Diana White, Brainwave Technologist, Boston, MA
"Thanks for sharing this lovely story of mindfulness and connection. It was a reminder to me of how sometimes I think that mindfulness practices get misconstrued as isolating or all about the 'inner work' and not about how it opens up to powerful ways of connecting. I am thinking about how to highlight that aspect more in my work with people."
– Sarah Hughes, Family Therapist, BC, Canada
If you want to hear more about mindfulness, check out our mindfulness courses here.
How will you use the power of mindfulness in your work and life? What mindfulness goals do you want to set for yourself? Please share your thoughts in the comments below.