How exactly does change come about?
As health and mental health practitioners, our calling is to help people change.
But I'm thinking about change on a number of different levels. There are the changes we help our clients make, as well as personal changes we might hope to see in our own lives.
I'm also thinking about change on a broader scale – change in our communities, change in our profession and, if I may be so bold, change in the world.
Stay with me, and I'll get back to you on what I mean by that.
Recently, I decided to do some research into this question of how to inspire innovation and change. And I've come across a rather interesting perspective that I wanted to share.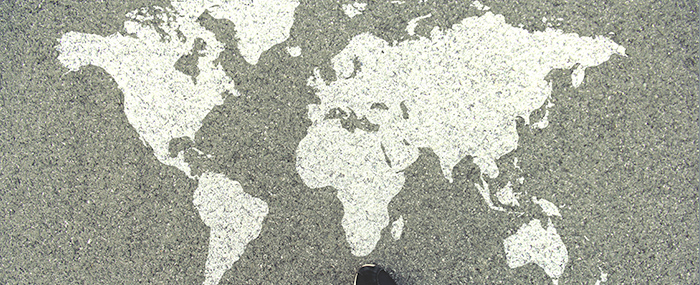 In an article published by Harvard Business Review*, entrepreneurs John Geraci and Christopher Chavez used the illustration of an Amish barn-raising as a model for innovation.
The authors identified 5 steps in the barn-raising process that can help new initiatives succeed:
Curate – Intentionally seek out and explore different perspectives
Convene – Create a way to bring the curated group together – either in person or online to gather their input
Commit – Get participants involved in sharing their expertise
Cultivate – Encourage ongoing relationships and interaction
Repeat – Find ways to continue these applications. Innovation is iterative.
But what does any of this have to do with the work you do as a health or mental health practitioner? Or changing the world for that matter?
Lately, my thinking has been drawn to how to inspire change within our profession.
For more than 25 years we've been creating programs that serve physicians, nurses, psychologists, social workers, and counselors – practitioners who have some of the most significant and life-changing missions on the planet.
And I've become convinced that the best way to serve practitioners is by refusing to settle for the status quo.
Instead, I want to keep pushing forward in our field toward innovation and ideas that will expand the circle of healing for more of our patients.
Because I firmly believe that improving outcomes for more of our patients can change our communities.
And that can change the world into a healthier, more compassionate place.
Earlier this year, we launched a program dedicated to helping practitioners reach the next level of innovation in their work with patients. It includes the above 5 steps that promote innovation.
In a few days, I'll have more to say about how that program has been working out.
But for now, I'd like to hear from you. What have you found most helpful in inspiring change in your life, in the lives of your patients, or even within your broader community?
Please leave a comment below.
*Geraci, J. and Chavez, C. (2016, August) To Innovate, Think Life a 19th Century Barn Raiser, Harvard Business Review.