Closing Soon
Closing Tomorrow
Closing Tonight
[ LABOR DAY SALE ]
75% Off – The Neurobiology of Trauma + Why the Vagal System Is Key in the Treatment of Trauma
Even after a traumatic event has passed, its impact can linger in both the brain and the nervous system for years to come.
So to fully help clients heal, we have to understand what's happening in the brain – both while the traumatic event is occurring as well as in its aftermath (including how threat cues can continue to hold a client hostage in their own body).
Not only that, but with Polyvagal Theory we can track trauma's impact on the nervous system to reduce symptoms and speed healing.
That's why we're pairing up two short, focused courses to help you work with both the brain and the nervous system to adapt interventions to be faster and more effective in healing trauma . . .
. . .and right now, you can get both for 75% off.
COURSE 1 – The Neurobiology of Trauma
(with Dan Siegel, MD; Ruth Lanius, MD, PhD; Bessel van der Kolk, MD; Pat Ogden, PhD; Stephen Porges, PhD)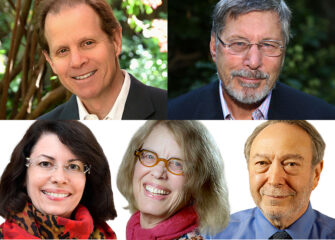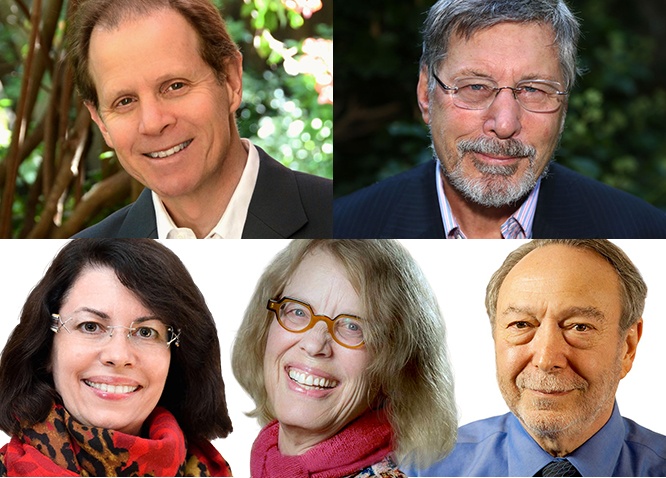 The key part of a traumatized brain that gives trauma such enormous power
The critical factor that allows the brain to successfully cope with a traumatic event
What happens in the brain that makes some clients unable to distinguish threat cues from non-threatening stimuli
Two hormones that leave the brain highly vulnerable when traumatic memories are forming
Why dissociation may be reinforcing your client's trauma
One strategy to prevent dissociation and help a client overcome their trauma response
Two distinct signs that your client might have experienced developmental trauma
How three levels of information processing might help regulate trauma-related emotions
Why systemic inflammation could be directly linked to how trauma impacts the brain
COURSE 2 – Why the Vagal System Holds the Key to the Treatment of Trauma
(with Stephen Porges, PhD)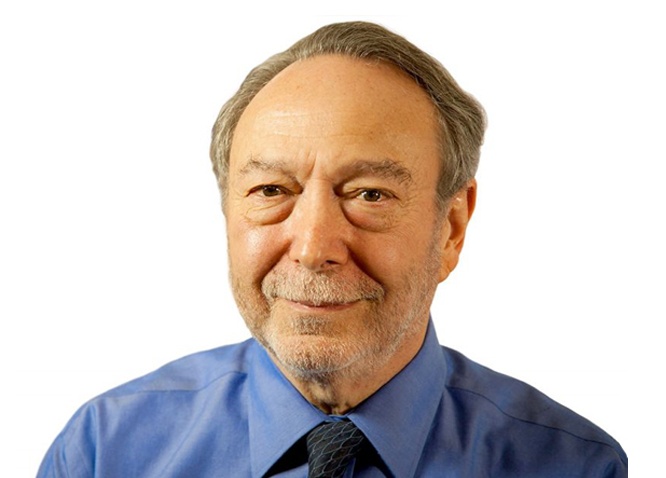 How Trauma Can Change a Client's Physiological Response to the World
What Makes the Human Vagus So Remarkable
How Another Person's Voice Can Influence the Nervous System
Exploring Neuroception to Help Clients Understand Their Physiological Response to Risk
How the Vagus Can Affect the Social Engagement System
The Critical Relationship Between Neuroception and a Client's Personal Narrative
How Psychoeducation May Pave the Way for Transforming the Brain
Why the Face Can Be a Portal to a Person's Internal State
Here's What You'll Get:
Everything is yours to keep forever in your professional library
| | |
| --- | --- |
| | Downloadable videos for both courses to watch when it's convenient for you |
| | Printable transcripts for both courses to make review and action simple |
| | Downloadable audios for both courses so you can listen in the car, at the gym – wherever you'd like |
| | Two downloadable bonus videos to help you work more effectively with trauma |
Get 2 Bonuses That Give You Even More Strategies for Working with a Client's Trauma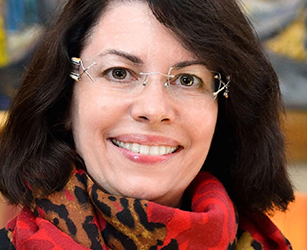 How Trauma Affects the Major Brain Networks
Ruth Lanius MD, PhD
Three major disruptions to the default mode network after early life trauma
How early life trauma harms a person's sense of self
How to assess central executive network functioning after trauma
Why trauma hurts our client's ability to plan and focus
Why the salience network is important and two ways trauma disrupts it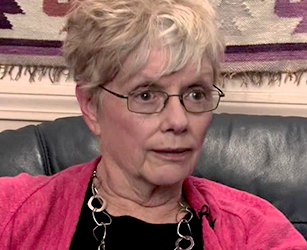 Soothe the Fear of a Traumatized Brain: How Neurofeedback Is Changing Trauma Treatment
Sebern Fisher, MA
Why neurofeedback can be a game-changer for trauma patients
How brain waves contribute to trauma symptoms
What our patients' brain waves tell us about their symptoms, and what their symptoms tell us about their brain waves
Re-establishing attachment through brain wave training
How to calm the fear in a traumatized brain
Here's What Your Peers Have Experienced In NICABM Programs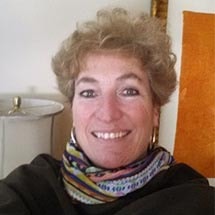 . . . I feel so fortunate to have this access to brain power, experience and research synthesis . . .
"When I listen to the experts talk openly about their experience, I feel so fortunate to have this access to brain power, experience and research synthesis on cutting edge issues! I go back to the videos to reinforce things that will assist my clients."
Mary Logan, Counselor
Ipswich, MA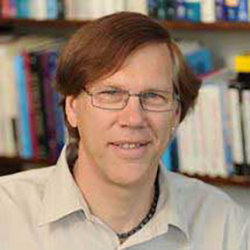 I benefit, my practice benefits, and most important my clients benefit . . .
"I live in Nova Scotia and have limited travel funds at the university at which I work. The series provided by NICABM gives me the rare opportunity to listen to the leaders in the field. As a result, I learn valuable information that would not otherwise be available to me. I benefit, my practice benefits, and most important my clients benefit from the knowledge and wisdom I gain from the series."
David Mensink, PhD Counseling Psychology, Psychologist
Halifax, Nova Scotia, Canada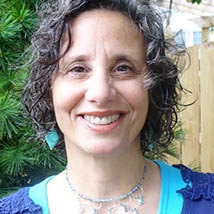 . . . some dare to go the extra journey to research and educate
"These NICABM series keep me afloat, in touch, on track, well trained in my field, and more personally healthy. The best aspect, though, is that I feel validated and comforted knowing that some dare to go the extra journey to research and educate, so I can walk the path to health, and can share with others."
Mary Corsello-Vilcheck, LCSW
Midlothian, VA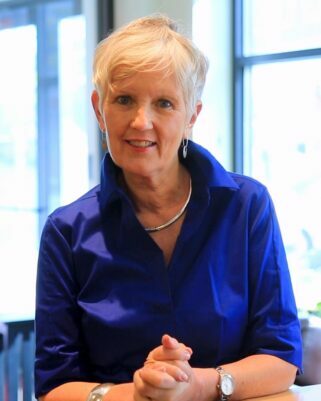 Course Director
Ruth Buczynski, PhD
Dr. Ruth Buczynski is a licensed psychologist and founder and president of The National Institute for the Clinical Application of Behavioral Medicine (NICABM). NICABM helps physicians, nurses, psychologists, social workers, and counselors – practitioners who have some of the most significant and life-changing missions on the planet – provide cutting-edge, research-based treatment strategies to their patients. For more than 35 years, NICABM has offered accredited training and professional development programs to thousands of practitioners worldwide.
Why the Transcript Is Essential:
Click the image to enlarge
The transcript makes it easy to go back and double check concepts, citations and names that are mentioned
We put in a table of contents to make it easy for you to find the exact part of the webinar you need
Having the concepts already written allows you to take notes on how you're going to use the ideas rather than transcribing the ideas
Some people simply learn better by reading than by listening or watching
You will be able to print out and share techniques presented in the session with your patients
"I really liked being able to follow along with the transcripts as I listened…it was nice not to feel like I had to take notes. I really feel like I remember more when I both hear and see at the same time."
Mary Ellen McNaughton, Masters in Counseling, Psychology Counselor
Kelowna, British Colombia, Canada
You Are Protected By
NICABM's Money-Back Guarantee
We invite you to register for this comprehensive training program without any risk. Unless you are completely satisfied, we will refund your money. Just let us know within 30 days from the date of registration. We are that confident that you will find this information to be more than you expected.