Help Your Clients Build Strong, Sustainable Resilience So They Can Take On Life's Most Difficult Challenges
Here's How . . .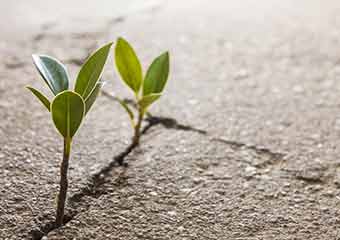 How do we help clients cultivate resilience? How do we help them change the way they respond to stress so that they thrive during challenges?
Introducing . . .
How to Help Your Clients Experience the Life-Changing Transformation of True Resilience
A Comprehensive, Practical Training Focused on Helping Clients Develop and Maintain Stronger Resilience
How Secure Relationships can Enhance Clients' Capacity for Greater Resilience
The One Part of our Childhood That Most Impacts Resilience
How to Help your Clients Develop a "Positivity Bias"
How to Help Clients Keep their Prefrontal Cortex from Getting Bumped Offline
How Compassion Training can Disarm Fear and Reduce Suffering
What Star Trek can Teach us about Sustainable Resilience
Case Study: How One Practitioner Regained Emotional Balance after a Tragedy
How to use Mental Training to Disrupt the Patterns That Lead to Self-Blame
The Powerful Stress-reducing Effect of the "Self-Compassion Break"
The Practitioner's Vital Role in Helping Clients Develop Healthy Neuroplasticity
This program walks you through resilience – from its neurobiological origins to practical strategies and solutions.
Get 4 Bonuses That Give You Even More Strategies to Help Clients Build and Maintain Resilience: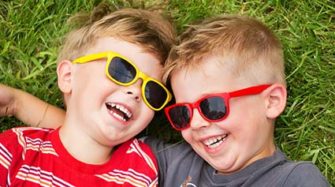 Bonus 1
Resilience Strategies for Children
How to know when anxiety can be helpful and adaptive
3 common coping strategies that make anxiety worse
Signal vs. noise: a better way to distinguish anxiety from fear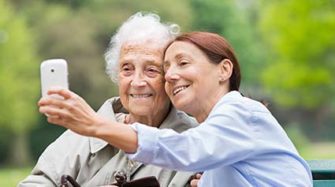 Bonus 2
Supporting Caregivers
Why traditional CBT can send the wrong message – and how to send the right one
How to help clients recognize the cost of their "anxiety management" strategies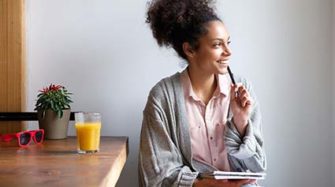 Bonus 3
Digital Resilience "Cheat Sheet"
2 ways to help your clients overcome early pitfalls to mindfulness practice
3 specific practices for your anxious patients
Bonus 4
Sleep Your Way to Stronger Resilience
How mindfulness helps us tolerate pain
Strategies to help your clients increase their ability to bear pain and anxiety
Here's What You'll Get:
Everything is yours to keep forever in your professional library
| | |
| --- | --- |
| | 13 downloadable videos so you can watch at your convenience |
| | 13 downloadable videos so you can watch at your convenience |
| | Professionally-formatted transcript for each video |
| | 3 downloadable bonus videos |
| | 4 downloadable bonus handouts |
Linda Graham, MFT
Author of Bouncing Back: Rewiring Your Brain for Maximum Resilience and Well-Being; Seasoned clinician and life coach.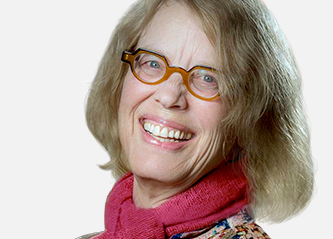 Pat Ogden, PhD
Pioneer in Somatic Psychology; Founder and Director of Sensorimotor Psychotherapy Institute (SPI); Co-founder of the Hakomi Institute; Author of Sensorimotor Psychotherapy: Interventions for Trauma and Attachment.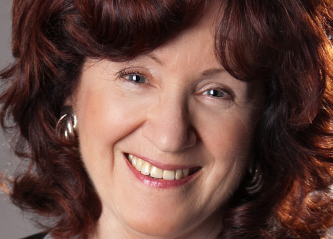 Sue Johnson, EdD
Creator of Emotionally Focused Therapy (EFT); Founder and Director of the International Centre for Excellence in Emotionally Focused Therapy.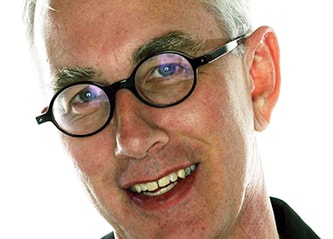 Bill O'Hanlon, LMFT
Co-developer of Solution-Oriented Therapy; Psychotherapist, speaker, and author of Do One Thing Different: Ten Simple Ways to Change Your Life.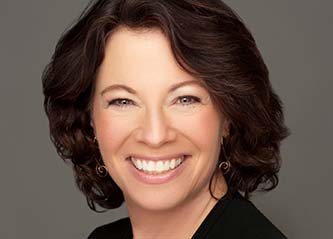 Marsha Lucas, PhD
Licensed psychologist and neuropsychologist; Author of Rewire Your Brain for Love: Creating Vibrant Relationships Using the Science of Mindfulness.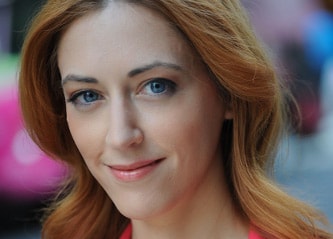 Kelly McGonigal, PhD
Health psychologist and lecturer at Stanford University; Author of The Upside of Stress: Why Stress Is Good for You and How to Get Good At It and The Willpower Instinct: How Self-Control Works, Why It Matters, and What You Can Do to Get More of It.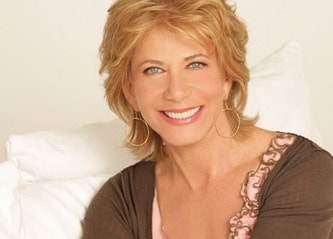 Joan Borysenko, PhD
Founder of Mind/Body Health Sciences LLC; Author of New York Times Bestseller Minding the Body, Mending the Mind.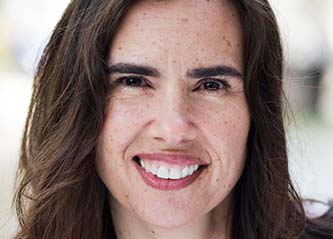 Kristin Neff, PhD
Professor of Human Development and Culture, Educational Psychology Dept, University of Texas at Austin; Expert in Self Compassion.
Here's What Practitioners Have Said About Past NICABM Programs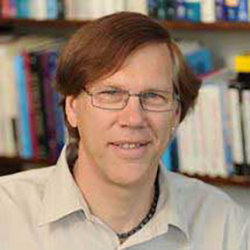 I benefit, my practice benefits, and most important my clients benefit . . .
"I live in Nova Scotia and have limited travel funds at the university at which I work. The series provided by NICABM gives me the rare opportunity to listen to the leaders in the field. As a result, I learn valuable information that would not otherwise be available to me. I benefit, my practice benefits, and most important my clients benefit from the knowledge and wisdom I gain from the series."
David Mensink, PhD Counseling Psychology, Psychologist
Halifax, Nova Scotia, Canada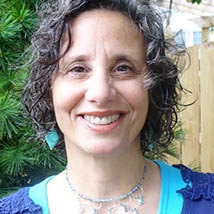 . . . some dare to go the extra journey to research and educate
"These NICABM series keep me afloat, in touch, on track, well trained in my field, and more personally healthy. The best aspect, though, is that I feel validated and comforted knowing that some dare to go the extra journey to research and educate, so I can walk the path to health, and can share with others."
Mary Corsello-Vilcheck, LCSW
Midlothian, VA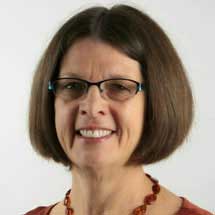 . . . many Occupational Therapists . . . could integrate [this] knowledge into their practices . . .
"This entire session is packed with knowledge & has been fodder for integrating into my functional repertoire. I worked for 17 years with clients who were injured at work…I know there are many Occupational Therapists who could integrate much of the shared knowledge into their practices as well. Thank you for this superb session!"
Jude Driscoll, Occupational Therapist
Prince Edward Island, Canada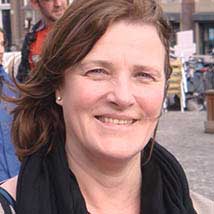 I could see how each example could be applied to my work without any difficulty.
"[NICABM's] information was delivered in such an accessible and well-paced manner that it left me feeling really enthused about using it. I could see how each example could be applied to my work without any difficulty."
Helen MacWhite, Counseling/Psychotherapy
Dublin, Ireland
Why the Transcript Is Essential:
The transcript makes it easy to go back and double check concepts, citations and names that are mentioned
We put in a table of contents to make it easy for you to find the exact part of the webinar you need
Having the concepts already written allows you to take notes on how you're going to use the ideas rather than transcribing the ideas
Some people simply learn better by reading than by listening or watching
You will be able to print out and share techniques presented in the session with your patients
"I really liked being able to follow along with the transcripts as I listened…it was nice not to feel like I had to take notes. I really feel like I remember more when I both hear and see at the same time."
Mary Ellen McNaughton, Masters in Counseling, Psychology Counselor
Kelowna, British Colombia, Canada
You Are Protected By
NICABM's Money-Back Guarantee
We invite you to register for this comprehensive training program without any risk. Unless you are completely satisfied, we will refund your money. Just let us know within 30 days from the date of registration. We are that confident that you will find this information to be more than you expected.