Practical Treatment Strategies to Foster Post-Traumatic Growth
How to Help Clients Emerge from Trauma Stronger, Happier, and More Resilient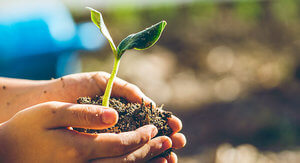 The latest research is uncovering techniques that can help trauma patients emerge from tragedy with a stronger sense of purpose . . .
. . . not just in spite of a traumatic event, but because of it.
With the right training we can apply evidence-based tools to help clients process and even begin to heal from their experience of trauma . . .
. . . so they can come out on the other side stronger than before.
Practical Strategies to Foster Post-Traumatic Growth
with Linda Graham, MFT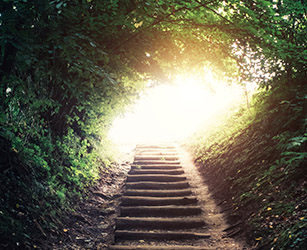 How to Guide Clients Through the 10 Steps of Post-Traumatic Growth
Four Ways to Help Clients Proactively Rejoin the World After Trauma
One Key Clients Can Use to Unlock New Meaning and Purpose in Their Lives
How the Art of "Bouncing Forward" Can Help Your Clients Achieve Post-Traumatic Growth
One Practice That Can Help Clients Learn to Accept the "New Normal"
How to Identify the Turning Point of Post-Traumatic Growth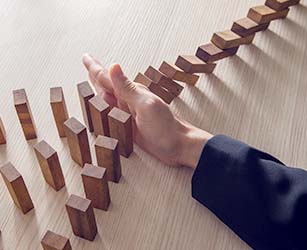 Practical Skills to Help Clients Manage Difficult Emotions
A Key Approach for Working with Two of the Most Difficult Emotions
One Essential Protocol to Help People Shift Out of Trauma and Into Post-Traumatic Growth
Three Skills Clients Can Use to Make Progress Between Sessions
One Practice Clients Can Do Every Day to Strengthen Resilience
Two Easy Ways Clients Can Practice Positive Emotion to Rewire the Brain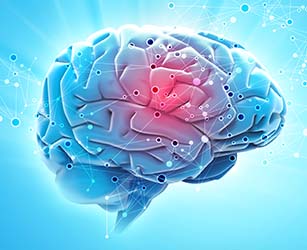 How to Apply Brain Science to Foster Post-Traumatic Growth
4 Mechanisms of Brain Change That Can Help Clients Overcome Their Trauma Response
The Critical Role the Brain's Default Mode Network Plays in the Treatment of Trauma
What to Do When Clients Fall Into a Cycle of Worry When the Default Mode Network Is Activated
One Key Exercise to Help Clients Shift Out of Reactivity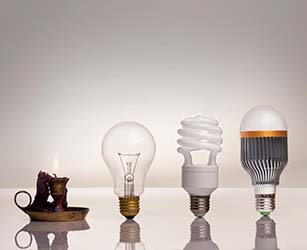 How We've Changed the Way We Think About Trauma
The 5 Essential Factors That Create Post-Traumatic Growth
How to Help Clients Move from a Fixed to a Growth Mindset
A Counterintuitive Way to Shift the Brain Out of Reactivity and Rumination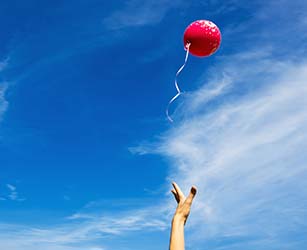 How to Work with a Client Who Experiences Physical Symptoms After Trauma
How to Help Clients Stay Within Their Window of Tolerance
An Exercise That Can Calm a Panic Attack (in Less Than a Minute)
One Simple Exercise Clients Can Use to Change Mood and Behavior Almost Instantly
How to Guide Clients into Their "Range of Resilience"
An Invaluable Tool for Teaching Clients Self-Regulation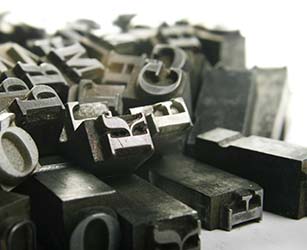 Making Sense of the Story – A Major Key to Unlocking Post-Traumatic Growth
One Effective Way to Help Clients Distance Themselves from a Traumatic Event to Speed Healing
How to Use the "Coherent Narrative" to Spur Post-Traumatic Growth
One Technique That Can Change the Client's Relationship with a Traumatic Experience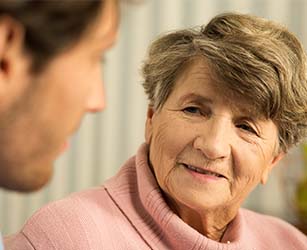 The One Trauma Most Affected by the Therapeutic Relationship (and How to Approach It)
How to Help Clients Increase Their Capacity to Enjoy New Experiences After Trauma
A Practice Your Clients Can Use to Free Themselves from Judgment, Blame, and Resentment
An Exercise to Help Your Clients Accept the Different Parts of Themselves
How Working with Memories Might Help Patients Change Their Sense of Self
Here's What You'll Get:
Everything is yours to keep forever in your professional library
| | |
| --- | --- |
| | 7 Downloadable videos to watch when it's convenient for you |
| | Printable transcripts to make review and action simple |
| | 7 Downloadable audios you can listen to in the car, at the gym, and on the go |
Extra Bonus When You Order Today
What Happens to the Brain During Trauma
(and Why It Matters in Your Work)
with Daniel Siegel, MD
How Age Can Affect Trauma's Impact on the Brain
Neglect and Abuse: How These Two Forms of Developmental Trauma Can Have Very Different Impacts on a Child's Brain
Why Flashbacks Feel Like Present Experience Instead of Past Memory
What Happens on a Neurological Level During Dissociation
The Three Areas of the Brain Most Impacted by Developmental Trauma
Epigenetics and the Effect of Trauma Across Generations
Linda will walk you through evidence-based techniques to help clients transform their lives after trauma – not just in spite of it, but because of it
Linda Graham, MFT is a seasoned clinician and author of Bouncing Back: Rewiring Your Brain for Maximum Resilience and Well-Being. She has been in practice for more than 20 years, and she integrates the practices of modern neuroscience, mindfulness, and findings from attachment research in her work.
In this short course, Linda will lead you through practical strategies for helping people who have experienced trauma build resilience, manage difficult emotions, and ease reactivity. With these accessible exercises, your clients will have new tools to come out on the other side of trauma, stronger than they were before.
Your colleagues are already benefiting from NICABM's programs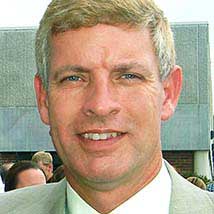 . . . the best in research and applications . . .
"Thank you for bringing forward the best in research and applications to practice! I teach doctors and so much of this needs to inform how we treat our patients and how we take care of ourselves. A lot has moved forward, but there is so much more to do. Your encouragement and the online community is so motivating."
Patrick Goff, EdD, Licensed Psychologist/Educator
Roseau, Commonwealth of Dominica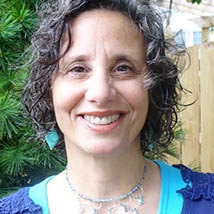 . . . some dare to go the extra journey to research and educate
"These NICABM series keep me afloat, in touch, on track, well trained in my field, and more personally healthy. The best aspect, though, is that I feel validated and comforted knowing that some dare to go the extra journey to research and educate, so I can walk the path to health, and can share with others."
Mary Corsello-Vilcheck, LCSW
Midlothian, VA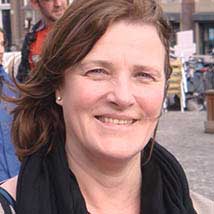 I could see how each example could be applied to my work without any difficulty.
"[NICABM's] information was delivered in such an accessible and well-paced manner that it left me feeling really enthused about using it. I could see how each example could be applied to my work without any difficulty."
Helen MacWhite, Counseling/Psychotherapy
Dublin, Ireland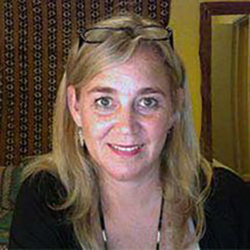 I can immediately apply what I learn . . .
"Living overseas, I have limited access to professional development opportunities. Much of my work here in Kenya is trauma-related and the series allows me to feel I am in touch with up-to-date information presented by world-class practitioners in the field. I can immediately apply what I learn in my practice without having to travel out of the country!"
Alice Blanchard, Psychotherapist
Nairobi, Kenya
Why the Transcript Is Essential:
 Click the image to enlarge 
The transcript makes it easy to go back and double check concepts, citations and names that are mentioned
We put in a table of contents to make it easy for you to find the exact part of the webinar you need
Having the concepts already written allows you to take notes on how you're going to use the ideas rather than transcribing the ideas
Some people simply learn better by reading than by listening or watching
You will be able to print out and share techniques presented in the session with your patients
"I really liked being able to follow along with the transcripts as I listened…it was nice not to feel like I had to take notes. I really feel like I remember more when I both hear and see at the same time."
Mary Ellen McNaughton, Masters in Counseling, Psychology Counselor
Kelowna, British Colombia, Canada
You Are Protected By
NICABM's Money-Back Guarantee
We invite you to register for this comprehensive training program without any risk. Unless you are completely satisfied, we will refund your money. Just let us know within 30 days from the date of registration. We are that confident that you will find this information to be more than you expected.