How to Apply Advances in Brain Science to Your Clinical Work
Breakthroughs in brain science have opened up new strategies for helping our clients heal.
But it can be challenging to translate complex brain science principles into practice.
So we designed a program that distills the latest developments in brain science into clear, simple principles and practical applications that you can use with your clients right away.
Get permanent access to all 5 modules, plus transcripts, application sessions, and bonus content.
Now 50% Off for a Limited Time
Register here to watch for free at the time of broadcast.
How to Apply Advances in Brain Science to Your Work with Clients
How Polyvagal Theory Expands Our Healing Paradigm
Stephen Porges, PhD
Why We Misunderstand Stress, and How to Work With It
Interoception: A Powerful Sixth Sense
How Interoception Affects Behavior: What's Behind Our "Feelings"
Vagal Tone: How the Vagus Nerve Regulates Emotion
Is the Vagal Brake at the Root of Autism?
Bipolar Disorder and the Vagal Brake: Testing the Theory
How Interpersonal Interaction Affects the Brain and Body
Neuropeptides: How Oxytocin Changes Behavior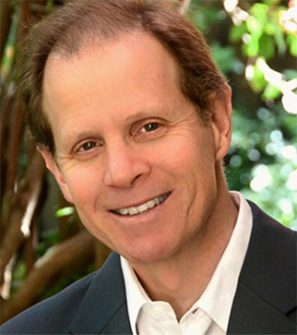 Integration: The Key to a Stronger, Healthier Brain
Daniel Siegel, MD
Integration: The Key to Unlocking Healing
Listen To Your Brain: Finding Positive Energy Everywhere in Life
Interpersonal Neurobiology: Solving the Brain's Puzzle
The Energized Brain: Healing Through Integration
How Experience Changes the Structure of the Brain
Why Trauma Overwhelms the Brain, and How to Respond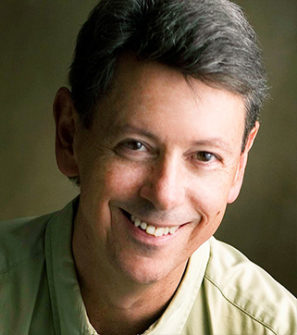 Moving from Reactive Brain to Responsive Brain
Rick Hanson, PhD
Why Ancestral Survival Skills Trip Us Up Today
The Sensitive Amygdala: Why Positive Experience Is Critical for Tuning the Brain
Making Change – From Individual Neurons to Whole Regions of the Brain
From State to Trait: Turning Fleeting Experience into Lasting Change
Why Ten Seconds Matters: Making Every Moment Count
The Brain's Version of "Vitamin C": The Key Resources Your Client Needs
How to Target Key Resources: A Clinical Example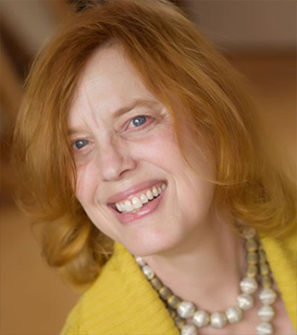 How Neurobiology Changed the Way We View Trauma Treatment
Pat Ogden, PhD
Why Practitioners Shouldn't Forget the Body When Looking at Brain Science
How the Body Affects the Mind and Brain – and Why Practitioners Need to Keep All Three in Mind for Maximum Healing
Why You Can't Just Use the Left Brain to Talk Your Way out of Trauma
How Mindfulness Heals the Brain and Body When Treating Trauma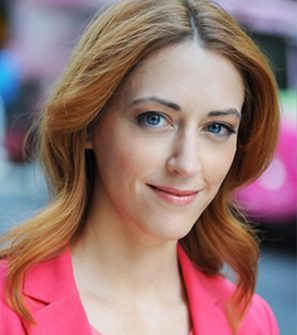 The Neurobiology of Willpower (It's Not What You Expect)
Kelly McGonigal, PhD
Why Promising Rewards Can Be Disastrous for Willpower
Why Willpower Isn't a Virtue
Where Willpower Lives in the Brain
Why the Brain Doesn't Always Act in Our Best Interest
How to Reframe Willpower for Your Clients
A Powerful 5-Minute Willpower Workout
How Meditation Strengthens Willpower
Is Exercise a "Miracle Willpower Cure"?
What We Learned from Kids Eating Marshmallows
Now 50% Off for a Limited Time
50% Off – Sale Ends Tomorrow
50% Off – Sale Ends Tonight
Register Here for a Gold Subscription for
$397
$197
and get all of the video & audio recordings (so you can listen and watch whenever you want), as well as the transcripts and learning tools at its lowest price ever
13 CE/CME Credits or Clock Hours are available for purchase at checkout.
Click HERE to get information about CE/CME credits and clock hours as well as speaker disclosures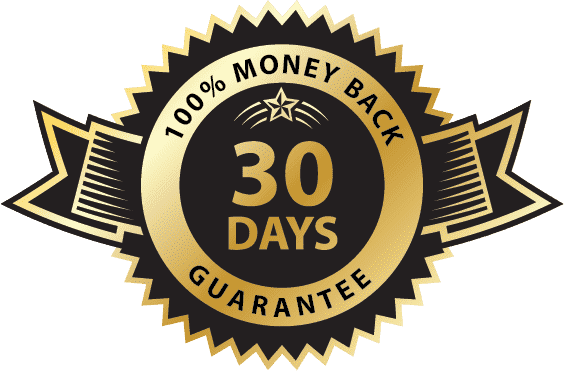 ---
Register here to watch for free at the time of broadcast.