Limited Time Offer – Registration Closing Soon
Limited Time Offer – Registration Closing Tomorrow
Limited Time Offer – Registration Closing Tonight
The Top 25 Experts Share Their Best Approaches for Reaching Your Most Challenging Clients
A Unique Training Program for Seasoned Practitioners
If you're a seasoned practitioner at the top of your game, eager to keep growing and find new ways to be more effective with your clients . . .
. . . the Next Level Practitioner program was made for you.
This program brings together the top 25 experts in our profession – they'll zero in on the universal problems clients bring to treatment and share their best approaches for working with even the most challenging issues. Because here's the thing . . .
No matter your modality or specialty, there are certain issues that likely touch every client you see.
So in this unique program, you'll be able to see how experts from a wide range of modalities approach each clinical issue that we look at in the program.
You'll get a wide range of approaches – short enough to fit into a coffee break but packed with practical insights and useful tools.
It's all designed to help you get better outcomes more quickly with your clients.
In Next Level Practitioner, you'll hear from the masters of our profession . . .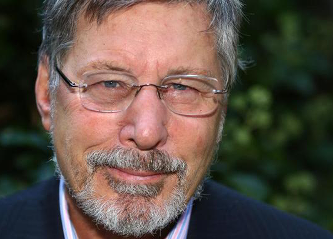 Bessel van der Kolk, MD
Neuroscientist and Professor of Psychiatry at Boston University Medical School. Author of The Body Keeps the Score: Brain, Mind, and Body in the Healing of Trauma.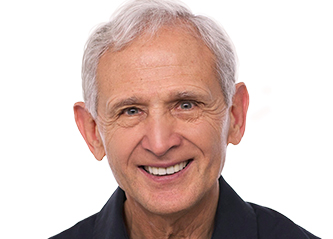 Peter Levine, PhD
Founder of Somatic Experiencing; Author of Trauma and Memory: Brain and Body in a Search for the Living Past: A Practical Guide for Understanding and Working with Traumatic Memory.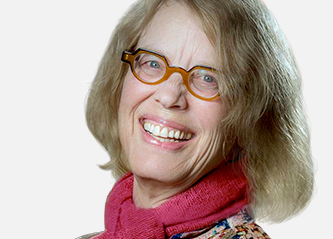 Pat Ogden, PhD
Pioneer in Somatic Psychology; Founder and Director of Sensorimotor Psychotherapy Institute (SPI); Co-founder of the Hakomi Institute; Author of Sensorimotor Psychotherapy: Interventions for Trauma and Attachment.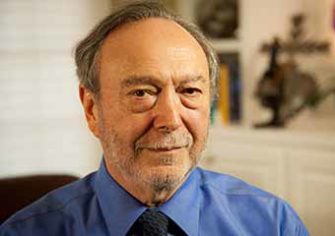 Stephen Porges, PhD
Developer of Polyvagal Theory; Distinguished University Scientist at the Kinsey Institute at Indiana University Bloomington and Research Professor in the Department of Psychiatry at University of North Carolina Chapel Hill.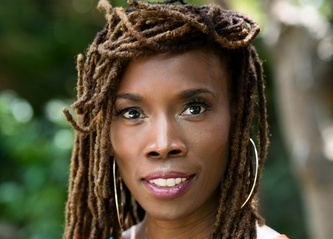 Thema Bryant, PhD
Licensed psychologist specializing in relief and empowerment of marginalized persons; Professor of Psychology in the Graduate School of Education at Pepperdine University; author of Thriving in the Wake of Trauma: A Multicultural Guide.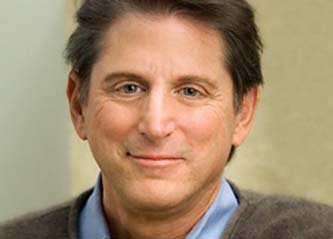 Terry Real, MSW, LICSW
Founder of the Relational Life Institute; Author of I Don't Want to Talk About It: Overcoming the Secret Legacy of Male Depression and The New Rules of Marriage: What You Need to Make Love Work.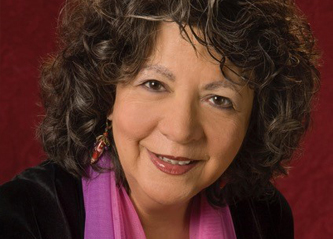 Janina Fisher, PhD
Licensed clinical psychologist and Instructor at the Trauma Center, an outpatient clinic and research center founded by Bessel van der Kolk, MD; past president of the New England Society for the Treatment of Trauma and Dissociation.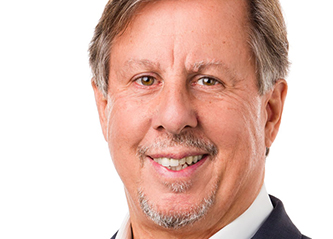 Dick Schwartz, PhD
Founder of Internal Family Systems (IFS) and The Center for Self Leadership; Author of Introduction to Internal Family Systems.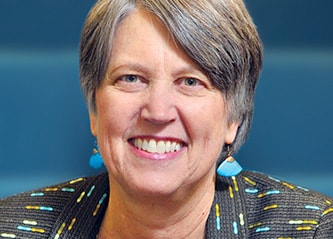 Christine Padesky, PhD
Co-founder of the Center for Cognitive Therapy in Huntington Beach, California; Co-creator of Strengths-Based CBT; Co-author of Mind Over Mood and Collaborative Case Conceptualization.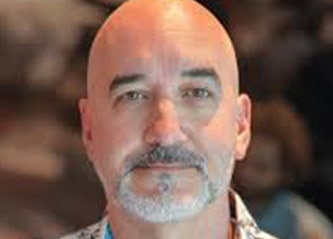 Dennis Tirch, PhD
Founding Director of The Center for Compassion Focused Therapy; President of The Compassionate Mind Foundation of North America; co-author of Experiencing ACT from the Inside Out: A Self-Practice/Self-Reflection Workbook for Therapists.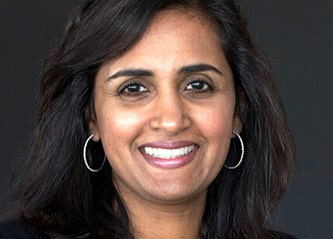 Usha Tummala-Narra, PhD
Research Professor and Director of Community-Based Education at Boston University; Associate Editor of Psychoanalytic Dialogues and the Asian American Journal of Psychology; author of Psychoanalytic Theory and Cultural Competence in Psychotherapy.
Ron Siegel, PsyD
Assistant Professor of Psychology, part time, Harvard Medical School; Author of The Mindfulness Solution: Everyday Practices for Everyday Problems and Sitting Together: Essential Skills for Mindfulness-Based Psychotherapy.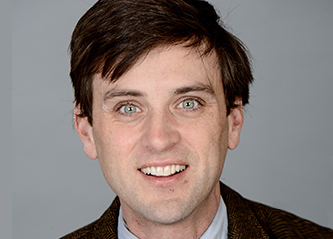 Christopher Willard, PsyD
Psychologist and educational consultant specializing in mindfulness; president of the Mindfulness in Education Network; serves on the board of directors at the Institute for Meditation and Psychotherapy.
What You Can Expect As a Next Level Practitioner
Concise, daily ideas from the masters in our field.
New perspectives to help you build on your expertise and improve your effectiveness.
Fresh strategies you can use right away to help your patients change, heal, and grow.
A membership community where you can share your experiences and insights.
Feedback from fellow practitioners with a similar passion to learn and grow
New ways to think about challenges beyond the confines of a specialty, diagnostic category, pathology, or modality.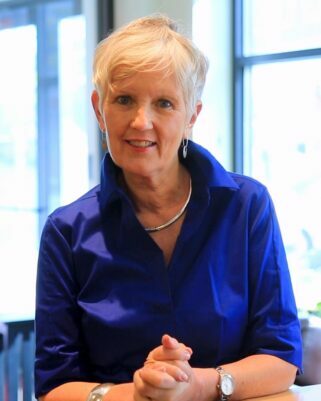 Course Director
Ruth Buczynski, PhD
Dr. Ruth Buczynski is a licensed psychologist and founder and president of The National Institute for the Clinical Application of Behavioral Medicine (NICABM). NICABM helps physicians, nurses, psychologists, social workers, and counselors – practitioners who have some of the most significant and life-changing missions on the planet – provide cutting-edge, research-based treatment strategies to their patients. For more than 35 years, NICABM has offered accredited training and professional development programs to thousands of practitioners worldwide.