Practical Strategies for Working With the Depressed Mind
A Brain-Focused Approach For Helping Clients Relieve Depression Naturally
Depression destroys lives. Its far-reaching effects can leave families in ruins.
But neuroscience has given us powerful ways to shift the areas of the brain most affected by depression.
That's why we're bringing you this short, focused course (at a discount) . . .
Practical Brain-Focused Strategies for Working With Depression
Why Depression is a Form of Trauma
Why depression is the ultimate avoidance strategy
The four parts of the Depression Loop (and why it's so hard to break)
Why the brain reacts to depression the same way it reacts to trauma
What an enlarged amygdala does to a depressed patient
Shame: depression's worst nightmare
The neuroscience behind the shame-depression connection
The crucial role of the vagus nerve in depression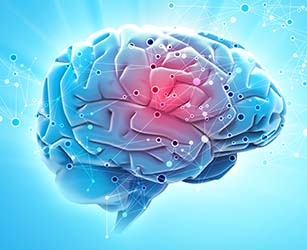 How to Ignite the Depression-Battling Part of the Brain
How to build the implicit memories that will take down depression
One way to break up old emotional patterns to reduce reactivity
"Tuning the Heart": one skill that primes the brain against depression
The one practice that can lead to a massive left prefrontal shift
How to reduce the cellular inflammation that's driven by depression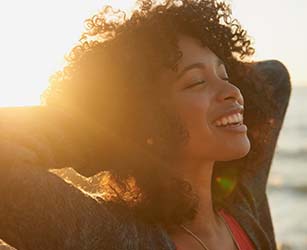 How to Create a Flexible Mind to Combat Depression
Rick Hanson, PhD Kelly McGonigal, PhD Ron Siegel, PsyD
The one "guilty pleasure" that powers strong neural connections
How "play" affects the nervous system in a client who is depressed
What happens to the self-critic in both playfulness and depression
How to rewire the cognitive processing that gets shut down by depression
How to activate the "Brain Fertilizer" protein that builds neuroplasticity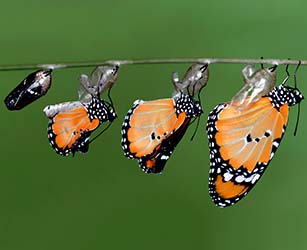 The 3 Things You Need to Foster Change in Your Client
How to integrate the "Three-Legged Stool" approach to reduce suffering
The one critical skill from childhood that boosts neuroplasticity (and why you may need to relearn it)
The four key attitudes that lead to growth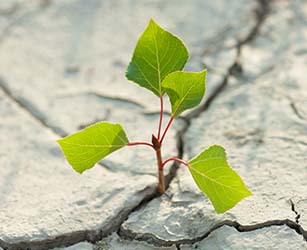 One Strategy to Help Your Clients Feel Resilient
How to help clients experience resilience from the inside-out
The direct connection between positive decisions and immune functioning
Why we're wired to accept negativity (and block resiliency)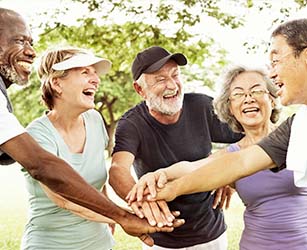 Why Your Patient Needs an Adult Play Date
How a client's playful memories can transform their childhood narrative
How "foreboding joy" leads to anxiety
The survivalist brain and why it protects some clients from feeling "too good"
How implicit messaging can derail the intervention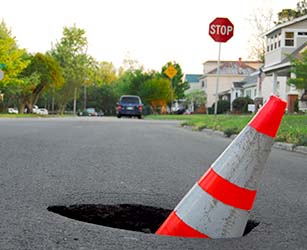 How to Help Clients Avoid Falling Into the Deficiency Gap
Why a client's values can lead them to greater depression
How to help clients turn "values into verbs" to enhance brain integration
Why caretakers might be resistant to compassion work
How to tailor an intervention for chronically-depressed patients
Why it's crucial for the practitioner to match the practice to the client's level of depression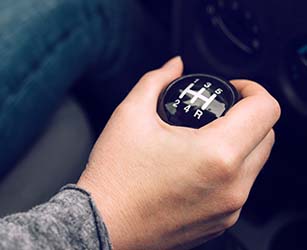 How to Help Clients Shift From a Fixed Mindset to a Growth Mindset
Michael Yapko, PhD Ron Siegel, PsyD
A 4-step process for encouraging positive beliefs
The slippery slope that takes a client from deficiency to depression
One tactic for defusing unconscious negative thoughts
Why visualization is like a springboard for the brain
Here's What You'll Get:
Everything is yours to keep forever in your professional library
| | |
| --- | --- |
| | 12 Downloadable videos to watch when it's convenient for you |
| | Printable transcripts to make review and action simple |
| | 12 Downloadable audios you can listen to in the car, at the gym, and on the go |
| | 2 Bonuses to help you work more effectively with depression |
Get Two Bonuses to Help You Work More Effectively with Depression: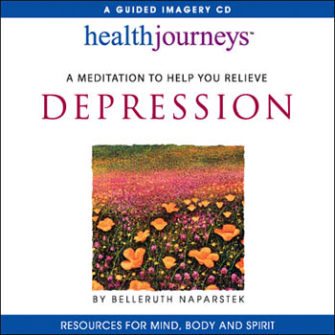 Bonus 1
How to Foster Post-Traumatic Growth in Relationships
Belleruth Naparstek, LISW
Get the gift of meditation from our friends at Health Journeys, used nationwide to invite relaxation and relieve depression naturally.
This expertly rendered guided imagery can help reduce symptoms of depression and increase a person's sense of hope, love, motivation, and possibility.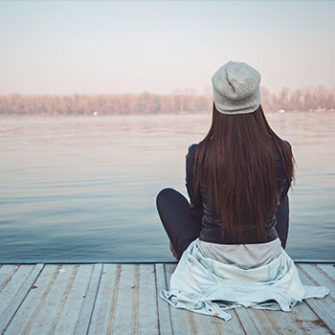 Bonus 2
3-Minute Emergency Tool for Managing a Low Mood
Zindel Segal, PhD
Zindel will guide you through a short exercise for your clients to use when they feel a low mood coming on.
He'll explain this strategy in 3 simple steps so that you can share it with your clients immediately.
Elisha will walk you through the neurobiology of depression and the strategies you can use to naturally break the depression loop
Elisha Goldstein, PhD is a clinical psychologist in private practice, co-founder of The Center for Mindful Living in LA, and author of Uncovering Happiness: Overcoming Depression with Mindfulness and Self-Compassion.
In this short course, Elisha will lead you through practical, results-oriented methods for protecting the brain against depression. With these accessible techniques, your clients will have new tools to build strong bridges back to health.
Your colleagues are already benefiting from NICABM's programs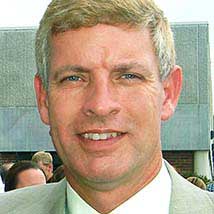 . . . the best in research and applications . . .
"Thank you for bringing forward the best in research and applications to practice! I teach doctors and so much of this needs to inform how we treat our patients and how we take care of ourselves. A lot has moved forward, but there is so much more to do. Your encouragement and the online community is so motivating."
Patrick Goff, EdD, Licensed Psychologist/Educator
Roseau, Commonwealth of Dominica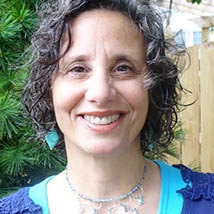 . . . some dare to go the extra journey to research and educate
"These NICABM series keep me afloat, in touch, on track, well trained in my field, and more personally healthy. The best aspect, though, is that I feel validated and comforted knowing that some dare to go the extra journey to research and educate, so I can walk the path to health, and can share with others."
Mary Corsello-Vilcheck, LCSW
Midlothian, VA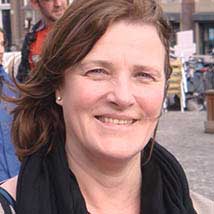 I could see how each example could be applied to my work without any difficulty.
"[NICABM's] information was delivered in such an accessible and well-paced manner that it left me feeling really enthused about using it. I could see how each example could be applied to my work without any difficulty."
Helen MacWhite, Counseling/Psychotherapy
Dublin, Ireland
Why the Transcript Is Essential:
 Click the image to enlarge 
The transcript makes it easy to go back and double check concepts, citations and names that are mentioned
We put in a table of contents to make it easy for you to find the exact part of the webinar you need
Having the concepts already written allows you to take notes on how you're going to use the ideas rather than transcribing the ideas
Some people simply learn better by reading than by listening or watching
You will be able to print out and share techniques presented in the session with your patients
"I really liked being able to follow along with the transcripts as I listened…it was nice not to feel like I had to take notes. I really feel like I remember more when I both hear and see at the same time."
Mary Ellen McNaughton, Masters in Counseling, Psychology Counselor
Kelowna, British Colombia, Canada
You Are Protected By
NICABM's Money-Back Guarantee
We invite you to register for this comprehensive training program without any risk. Unless you are completely satisfied, we will refund your money. Just let us know within 30 days from the date of registration. We are that confident that you will find this information to be more than you expected.