Bessel van der Kolk, MD

Bessel van der Kolk, MD, is a psychiatrist, researcher, professor of psychiatry at Boston University, and one of the world's leading experts on post-traumatic stress — especially when it comes to how trauma affects the brain, body, and nervous system.

He has pioneered approaches for trauma treatment that focus on calming the nervous system, increasing executive function, and grounding patients in the present. In his research, Bessel has worked with a variety of clinical approaches, including neurofeedback, EMDR, psychodrama, and yoga.

Bessel is the author of over 150 peer-reviewed scientific publications and multiple books, including The Body Keeps the Score.
You can check out a course with Bessel van der Kolk, MD, here: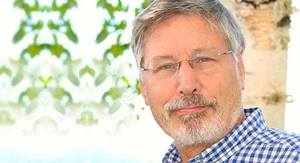 How to Work with the Traumatized Brain
3 CE/CME Credits Available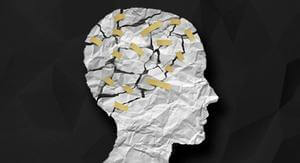 The Treating Trauma Master Series
10 CE/CME Credits Available
Expert Strategies for Working with Traumatic Memory
2.75 CE/CME Credits Available
How to Work with the Limbic System to Reverse the Physiological Imprint of Trauma
3.25 CE/CME Credits Available