You can check out a course with Dennis Tirch, PhD, here:
Master Series on the Clinical Application of Compassion
14 CE/CME Credits Available
Find out more about Dennis Tirch's approach to working with trauma here: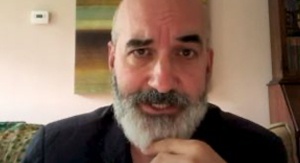 When Political Differences Hurt Relationships – an Exercise for Your Clients
You might have a client who keeps . . .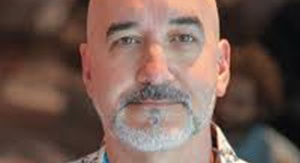 A Story for Clients Stuck in Worry and "What Ifs"
There are times when a client can . . .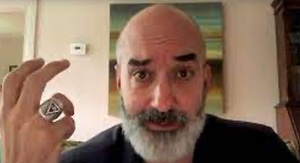 A Compassion-Based Approach to Foster Change
Even when a client is making progress . . .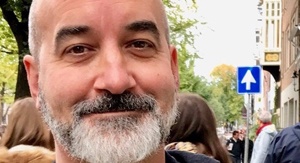 A Compassion-Focused Approach to Self-Critical, Negative Thoughts
or some clients, not an hour goes . . .