Learn more about Deb Dana's approach to trauma work in one of these courses:
Working with the Pain of Abandonment
4.25 CE/CME Credits Available
How to Work with a Client's Perfectionism
3.75 CE/CME Credits Available
Working with the Fear of Rejection
3 CE/CME Credits Available
Find out more about how Deb Dana, LCSW, works with trauma here:
Making a Nervous System "Menu"
During the pandemic, your clients may be looking for . . .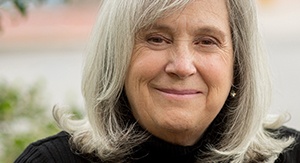 A Tool to Help Clients Calm the Nervous System
Uncertainty is hard to live with . . .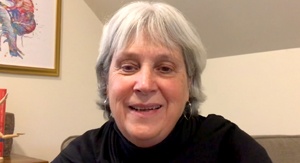 How to Befriend Your Nervous System During Quarantine
How do we stay socially . . .