[FREE VIDEO]
The Best Advice 5 Top Practitioners Ever Received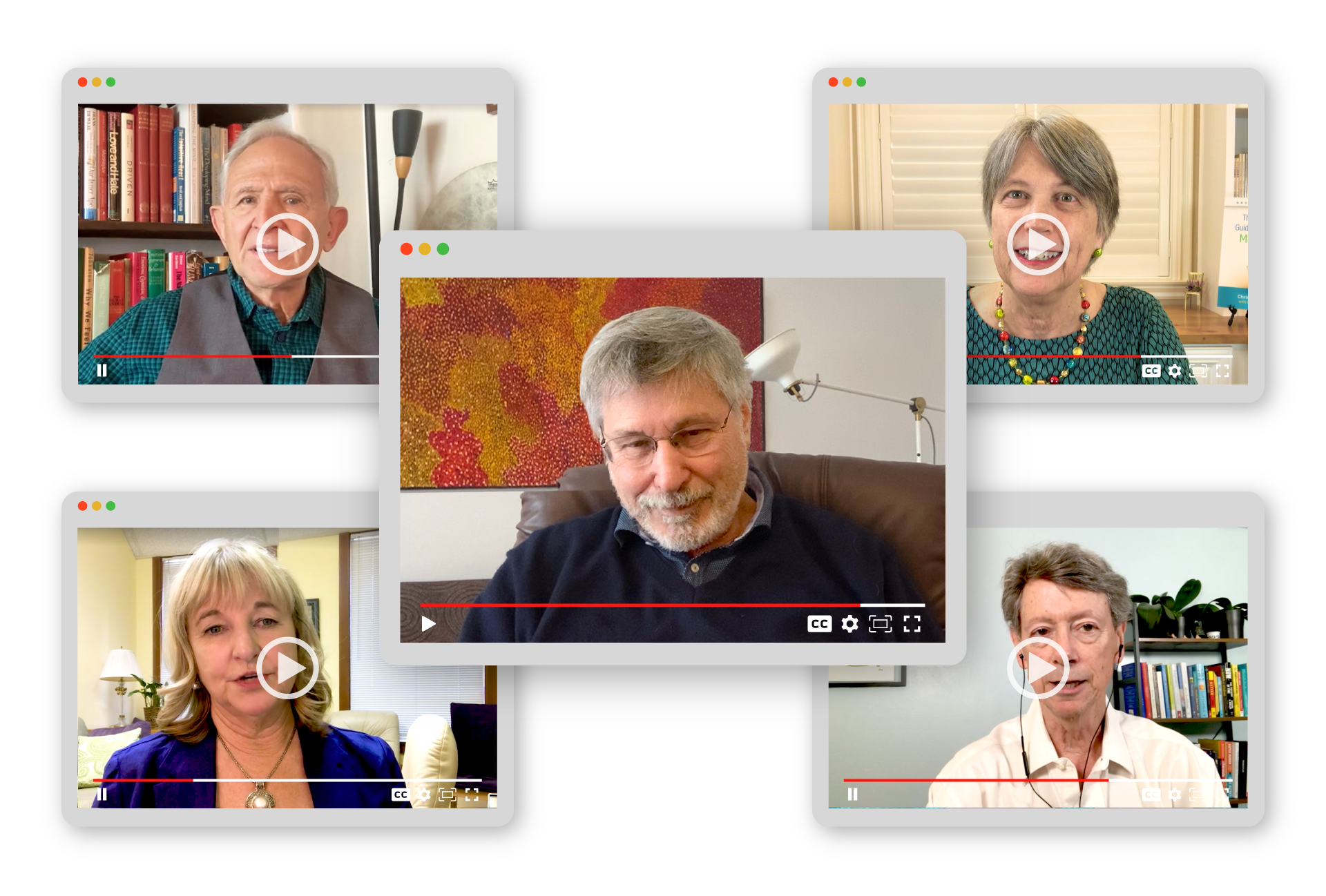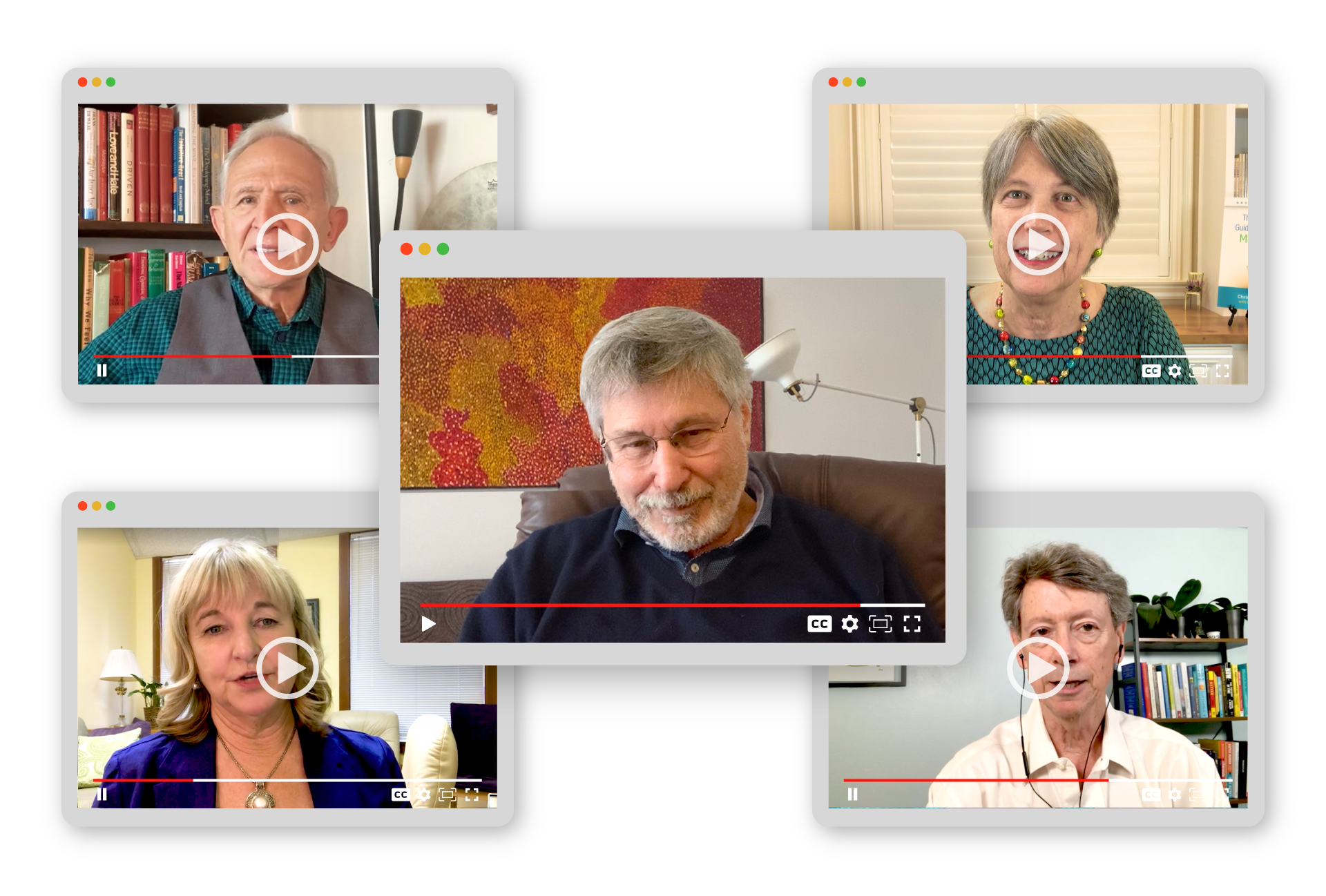 What they wish they had known starting out
See Bigger Breakthroughs in Every Session with Innovative Insights from The Top Minds in Psychotherapy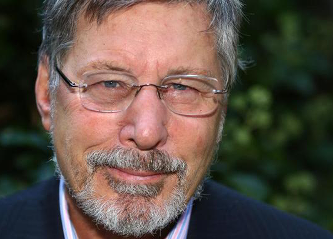 Bessel Van Der Kolk, MD
Neuroscientist and Professor of Psychiatry at Boston University Medical School. Author of The Body Keeps the Score: Brain, Mind, and Body in the Healing of Trauma.
Rick Hanson, PhD
Senior Fellow of the Greater Good Science Center at UC Berkeley; New York Times bestselling author of Hardwiring Happiness and Buddha's Brain.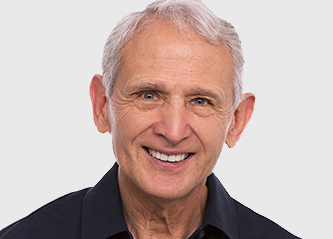 Peter Levine, PhD
Founder of Somatic Experiencing; Author of Trauma and Memory: Brain and Body in a Search for the Living Past: A Practical Guide for Understanding and Working with Traumatic Memory.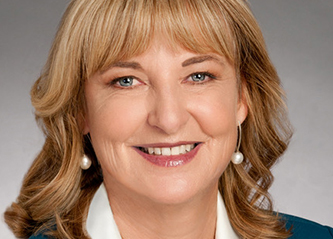 Laurel Parnell, PhD
Leading expert in Eye-Movement Desensitization and Reprocessing (EMDR); Author of Attachment-Focused EMDR: Healing Relational Trauma.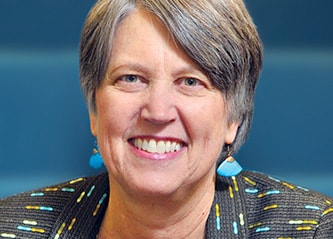 Christine Padesky, PhD
Co-founder of the Center for Cognitive Therapy in Huntington Beach, California; Co-creator of Strengths-Based CBT; Co-author of Mind Over Mood and Collaborative Case Conceptualization.
About NICABM
National Institute for the Clinical Application of Behavioral Medicine
BETTER OUTCOMES. MORE QUICKLY.
35+ years in business
Have provided training for over 1,000,000+ practitioners
500+ CE/CME Accredited Hours available
Our Mission....
We proudly provide continuing education for practitioners who are dedicated to being the best in their craft. Our goal is to develop programs that connect you with the top experts and the latest strategies in the field, to help you achieve better outcomes, more quickly with each of your clients.
- Ruth Buczynski, PhD
President & Founder of NICABM,
Licensed Psychologist in Connecticut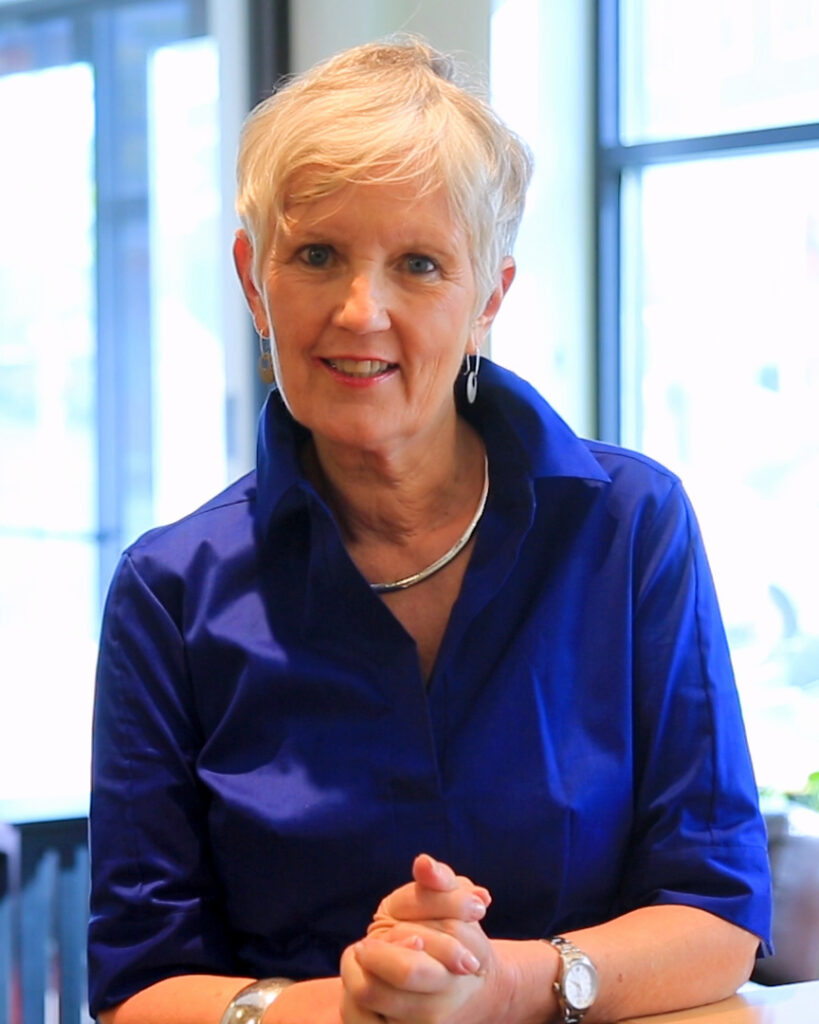 Copyright 2023. All Rights Reserved NICABM.
<![endif]-->