Stephen Porges, PhD

Stephen Porges, PhD, is a researcher, professor of psychiatry at the University of North Carolina, and 'Distinguished University Scientist' at Indiana University.

Stephen developed Polyvagal Theory, a way of understanding the nervous system that has revolutionized trauma treatment by helping clients calm the body, manage threat responses, and develop the capacity for self-regulation. His work has also helped lift the shame that some clients feel when they experience the "shutdown" response to trauma.

He has published over 300 peer-reviewed articles and several books, including The Polyvagal Theory: Neurophysiological Foundations of Emotions, Attachment, Communication, and Self-regulation and Clinical Applications of the Polyvagal Theory.
Check out a course featuring Stephen Porges, PhD: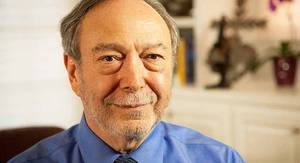 Why the Vagal System Holds the Key to the Treatment of Trauma
2 CE/CME Credits Available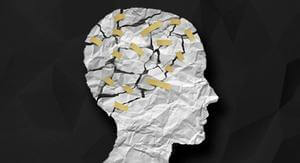 The Treating Trauma Master Series
10 CE/CME Credits Available
Working with the Pain of Abandonment
4.25 CE/CME Credits Available
How to Work With Shame
4 CE/CME Credits Available
You can learn more about Stephen Porges, PhD and the Polyvagal Theory here: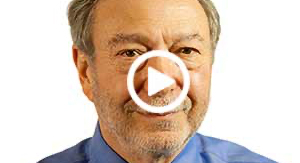 The Body's Adaptive Response to Trauma
He explains why that "shut down" may have been the most protective thing . . .
Polyvagal Theory in Action
When working with the body's responses to traumatic triggers and stressful events . . .
Polyvagal Theory and How Trauma Impacts the Body
Can trauma haunt the body the same way it haunts memories?. . .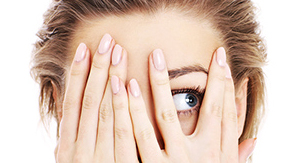 How to Work with Trauma without Triggering Fear
How to help patients heal is not always clear . . .