[FREE GUIDE]
THE TREATING TRAUMA TOOLKIT
How to Treat Trauma Embedded in the Nervous System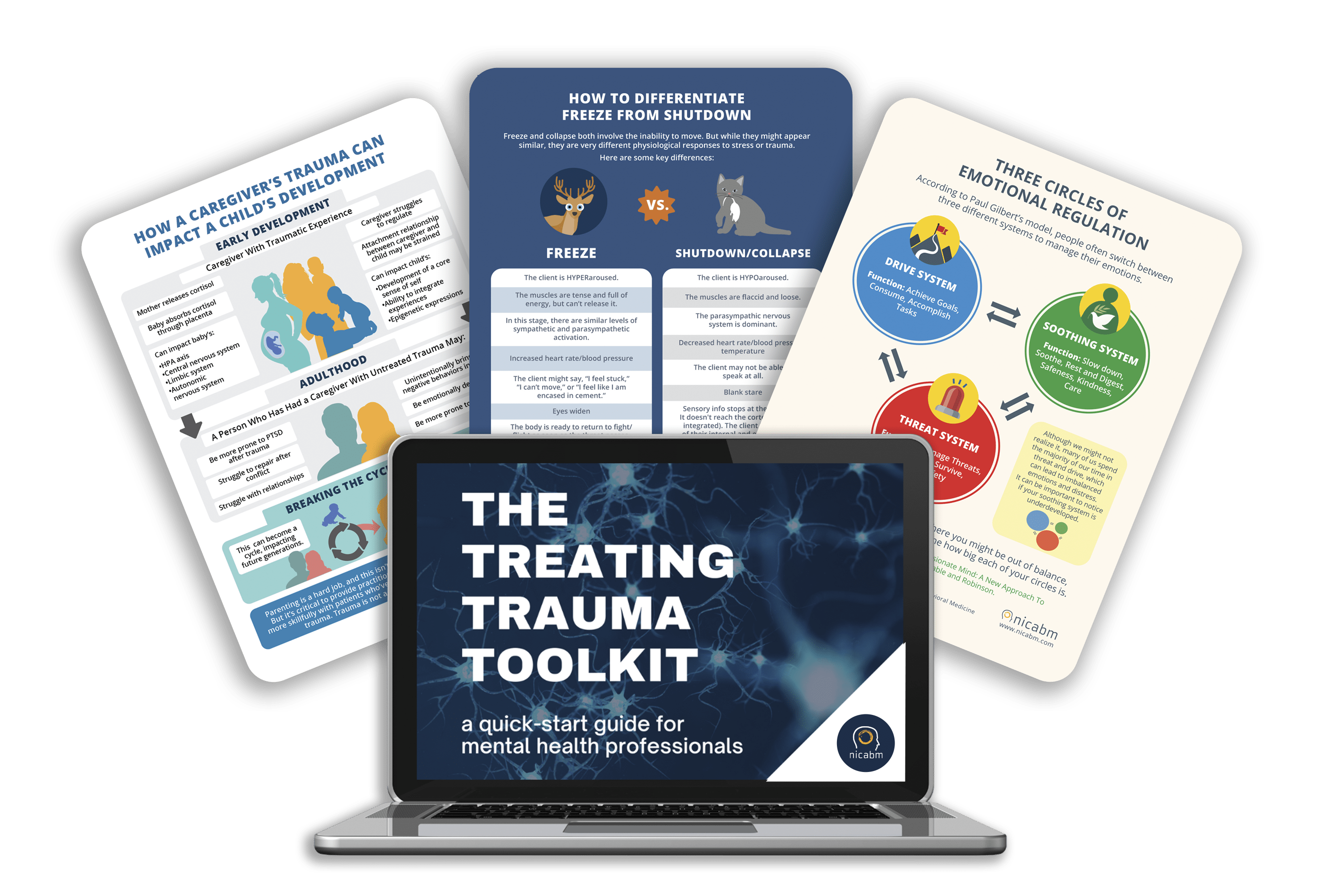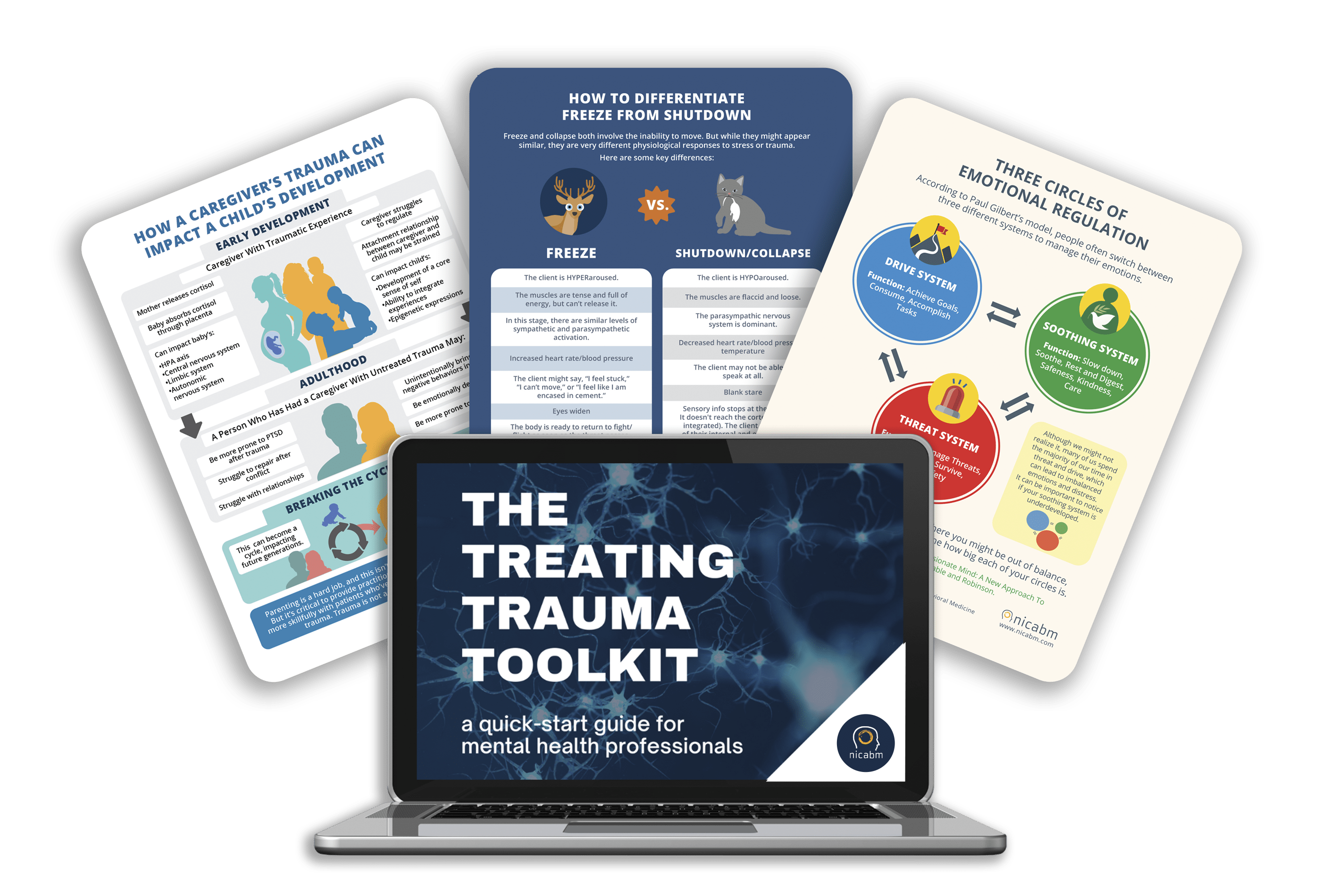 Get the latest insights from the top experts, that are already being used by more than
1 MILLION PRACTITIONERS
around the world
The mental health industry is rapidly shifting towards a trauma-informed approach.

Would you like to use strategies from the world's top experts?
See Bigger Breakthroughs in Every Session with Innovative Insights from The Top Minds in Psychotherapy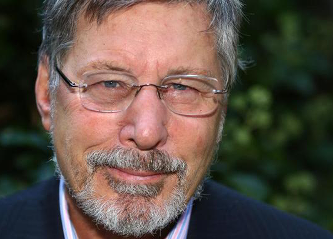 Dr. Bessel Van Der Kolk
Neuroscientist and Professor of Psychiatry at Boston University Medical School. Author of The Body Keeps the Score: Brain, Mind, and Body in the Healing of Trauma.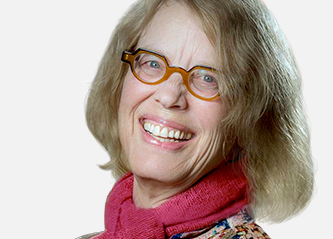 Dr. Pat Ogden
Pioneer in Somatic Psychology; Founder and Director of Sensorimotor Psychotherapy Institute (SPI); Co-founder of the Hakomi Institute; Author of Sensorimotor Psychotherapy: Interventions for Trauma and Attachment.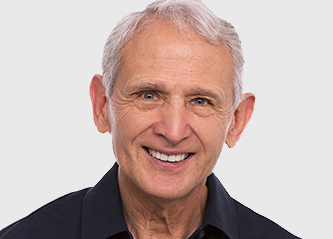 Dr. Peter Levine
Founder of Somatic Experiencing; Author of Trauma and Memory: Brain and Body in a Search for the Living Past: A Practical Guide for Understanding and Working with Traumatic Memory.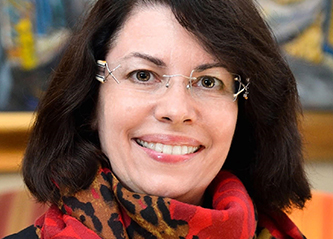 Dr. Ruth Lanius
Professor of Psychiatry and Director of the PTSD research unit at the University of Western Ontario. Coauthor of The Impact of Early Life Trauma on Health and Disease: The Hidden Epidemic, and Healing the Traumatized Self: Consciousness, Neuroscience, Treatment.
About NICABM
National Institute for the Clinical Application of Behavioral Medicine
BETTER OUTCOMES. MORE QUICKLY.
35+ years in business
Have provided training for over 1,000,000+ practitioners
500+ CE/CME Accredited Hours available
Our Mission....
We proudly provide continuing education for practitioners who are dedicated to being the best in their craft. Our goal is to develop programs that connect you with the top experts and the latest strategies in the field, to help you achieve better outcomes, more quickly with each of your clients.
- Ruth Buczynski, PhD
President & Founder of NICABM,
Licensed Psychologist in Connecticut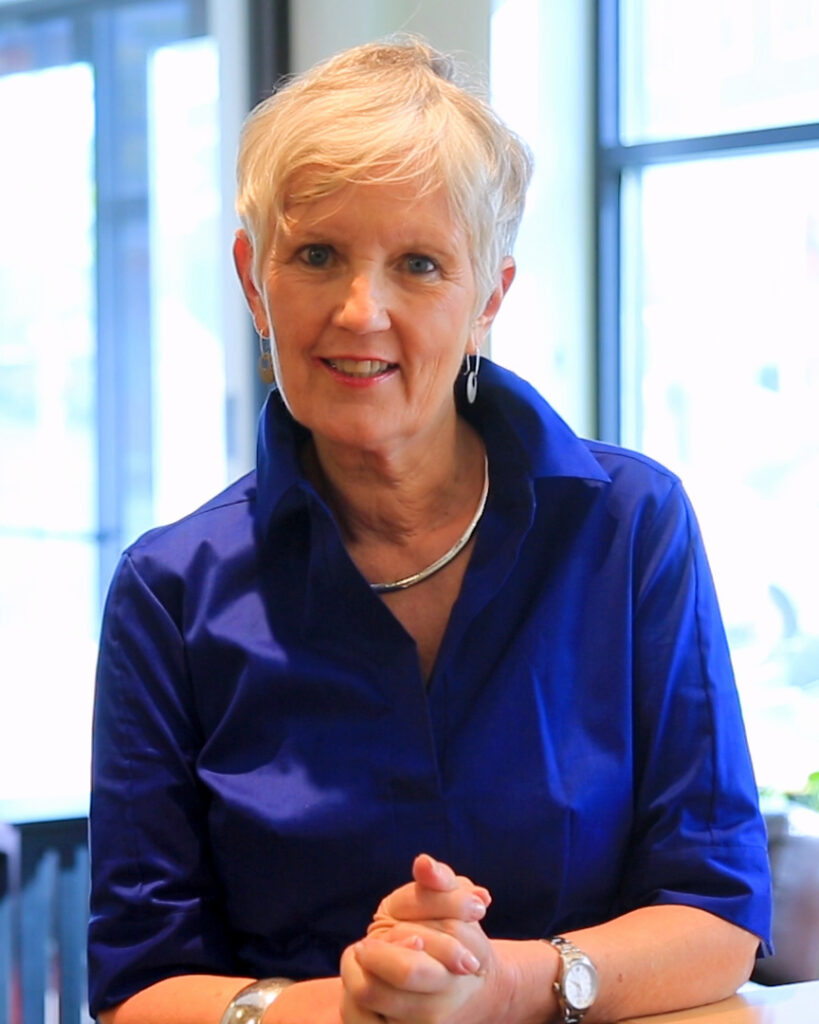 Copyright 2023. All Rights Reserved NICABM.
<![endif]-->