Working with the Pain of Abandonment
4.25 CE/CME Credits Available
$197
The Advanced Master Program on the Treatment of Trauma
12 CE/CME Credits Available
Clinical Application of Compassion
14 CE/CME Credits Available
Why the Vagal System Holds the Key to the Treatment of Trauma
2 CE/CME Credits Available
How to Work With Shame"
4 CE/CME Credits Available
Working With Core Beliefs of "Never Good Enough Course"
4 CE/CME Credits Available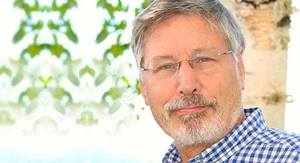 How to Work with the Traumatized Brain
Bessel van der Kolk, MD
3 CE/CME Credits Available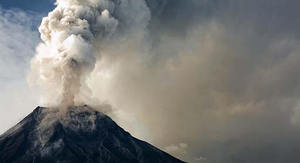 Practical Skills for Working with a Client's Anger
3 CE/CME Credits Available
How to Work with Anxiety
Ron Siegel, PsyD
3 CE/CME Credits Available
How to Work with the Trauma That Can't be Verbalized
Peter Levine, PhD
2 CE/CME Credits Available
How to Work With Clients Who Are Stuck
4 CE/CME Credits Available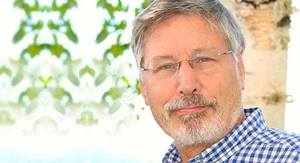 Bessel van der Kolk, MD
Author of The Body Keeps the Score: Brain, Mind, and Body in the Healing of Trauma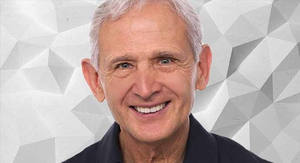 Peter Levine, PhD
Founder of Somatic Experiencing; Author of Trauma and Memory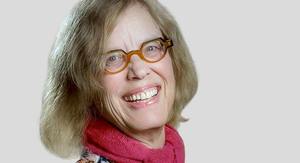 Pat Ogden, PhD
Pioneer in Somatic Psychology; Founder and Director of Sensorimotor Psychotherapy Institute (SPI)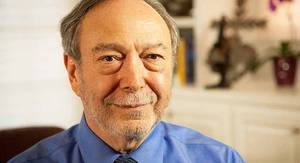 Stephen Porges, PhD
Leading expert on Polyvagal Theory; Distinguished University Scientist at the Kinsey Institute
Tara Brach, PhD
Founder of the Insight Meditation Community in Washington, DC; Author of True Refuge
Ruth Buczynski, PhD
Licensed psychologist; Founder and president of NICABM
What Resets Our Nervous System After Trauma?
With Peter Levine, PhD.
How Love Transforms the Brain
With Norman Doidge, MD, PhD, Joan Borysenko, PhD & Bill O'Hanlon, MS, LMFT.
How to Introduce Mindfulness to Clients with Diverse Beliefs and Backgrounds
With Ronald Siegel, PsyD
How Mindfulness Can Break the Cycle of Fear and Anger
With Jack Kornfield, PhD
We're Accredited
Earn your CE/CME Credits
with us today.
What Practitioners Are Saying
Read More Reviews
❝The skills and tools gained from integrating these videos, presented by masters in the field of trauma, are priceless and a real contribution to the field of mental health.❝
Geraldine Kerr, PhD
Licensed Marriage and Family Therapist
Hackettstown, NJ
❝NICABM has given me the opportunity to have access to many of the best therapists at work in the fields of trauma and neuroplasticity – and to see and hear their discoveries and gain better insight into my clients and many useful approaches to therapy. They have been a superb source for professional development of the highest quality, and at an affordable cost.❝
Warren Burden, BA, Dip Ed
School Counselor
Cardiff, NSW, Australia
❝Having tangible, coherent, science-based explanations of both the structure and function of the brain and nervous system has contributed so much to my ability to trust my intuitive processes and therefore to my confidence as a therapist. It has strengthened the bridge between what I feel from my clients and how I make sense of those feelings.❝
Janice Carere, RP, RMFT, H.B.A.,
Dip C.S. in Toronto,
Ontario, Canada